Hello everyone here is another cool mod I have created! It is called the "Soft Drinks Mod" (This is Beta so the name "Soft Drinks Mod" might be changed in future!) and the mod basically adds in 2 Drinks so far which are the "Coke" and the "Sprite" but in future versions will include loads more drinks! This mod also inculdes a "Soft Drink Machine" so anyways ENJOY THE MOD!!!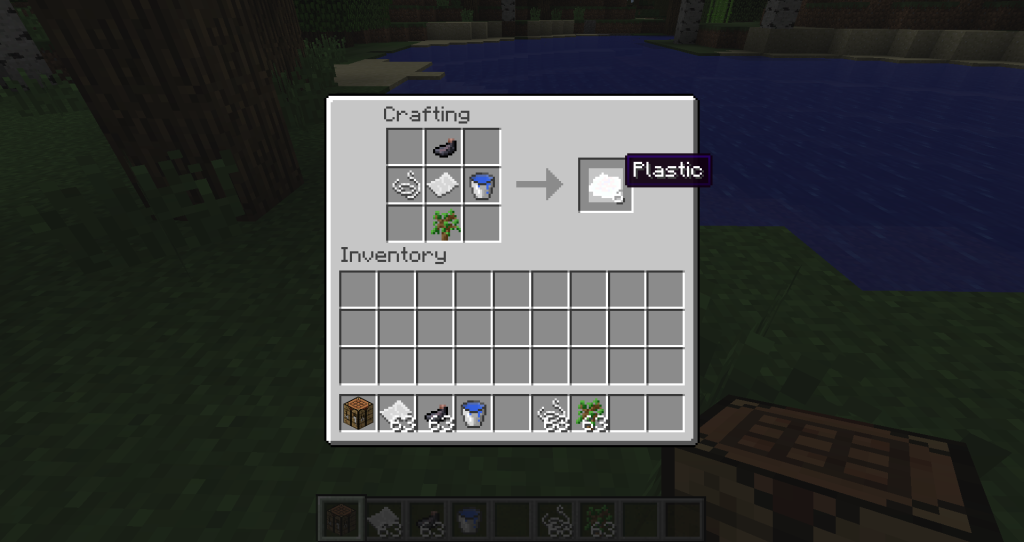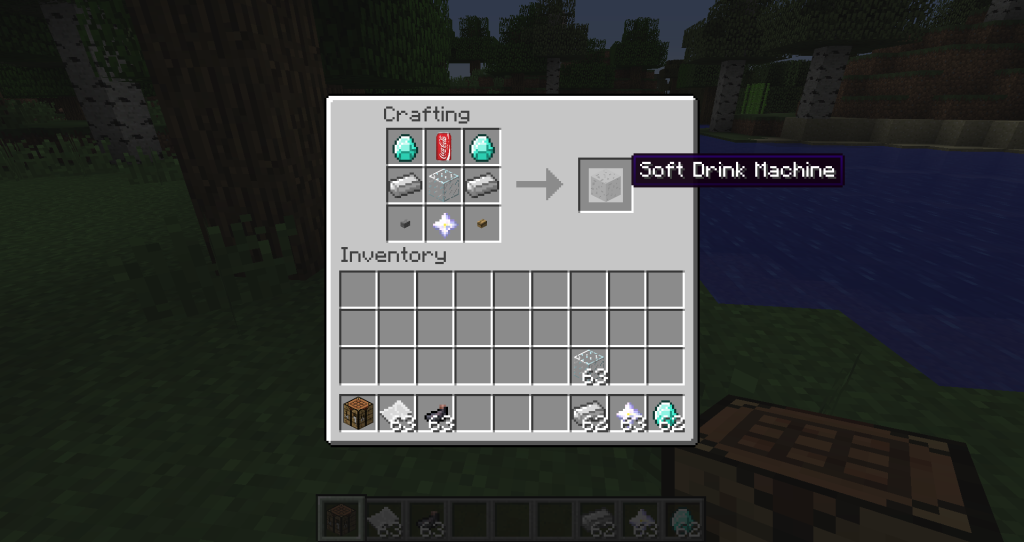 The reason why the Soft Drinks Machine costs so much is because it gives you infinite of the drinks!











Downloads:



Version 1.0.0: //goo.gl/DDrV1K Mirror: //bit.ly/1zJCcVG
Version 1.1.0: //goo.gl/yjAtOb Mirror: //bit.ly/1EXiV1I









Installation:



1. Run minecaft 1.7.10 once and then close.



2. Install Forge 1.7.10 of the website (I recommended Installer)



3. After locate to your .minecraft folder and then in there create a folder callled "mods" no caps



4. Drag and drop the .jar (This Mod) into the mods folder



5. Run Minecraft once more



6. Congrats you have the mod installed ENJOY!!! 







Potion Effects:

Normal Coke Gives You: Speed And Strength

Sprite Gives You: Haste And Jump Boost

Fanta Gives You: Instant Health And Nausea

NOTE: To drink these Soft Drinks in game you need to have your hunger bar down so you can't drink them if you are full!


That is this mod so far I hope you enjoy it I will try to update this mod as soon as I can!!! And please comment me some "Soft Drinks" you want to see be added in to the Mod!
My MinecraftForums Name: morgan_123459
Release type
In development
Latest supported Minecraft version
1.7.10