Hi! Welcome to my new mod, called "Food++"....
Official Wiki : http://foodplusplus.wikia.com/wiki
The Wiki is in Work!
The mod is in Pre Beta Stage.If you found a bug, please report it in comments or in email : 
The Food++ adds to game food and a small dimension,called "Food Dimension"
Recipes
The Expired Porkchop. Gives 2 hunger points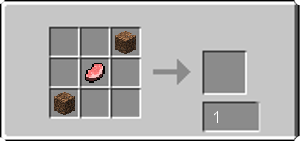 The Wooden Knife. Deal 3 damage points(1,5 hearts) and is used to craft Chips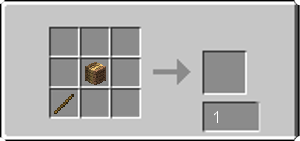 Water Filter. Used to obtain salt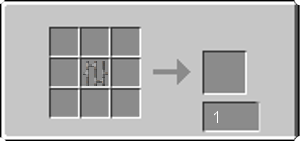 Salt. Used to make Chips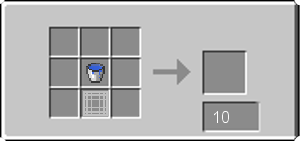 Chips. Gives 10 Hunger Points(Half of a hunger bar) (The gray dust is salt xD )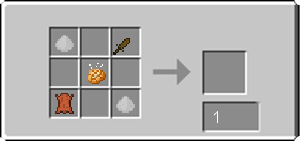 Red Wheat.Droped by seeds.Has no recipe!
Red Hay Bay.Used to make the portal to the food dimension!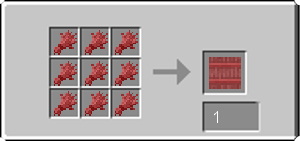 Salt and Sugar. Used to light the portal to the food dimension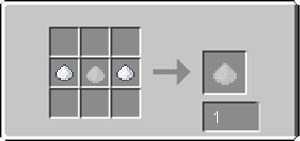 Credits :
Creator :
Raphazak
Tester :
Raphazak
Texture Creator :
Raphazak
Mod Image created by :
Raphazak
To do List:
-Add New Food
-Add Potion Effect to the Expired Porkchop
-Create a wiki of this mod
 
Release type
In development
Latest supported Minecraft version
1.8