HI!
BetterCrafting is a mod that will revolutionise crafting forever! You can now craft certain "uncraftable" items, for example: saddles, horse armour and nametags!
Here are the recipes: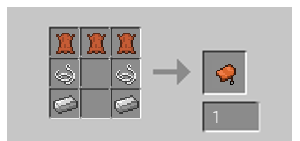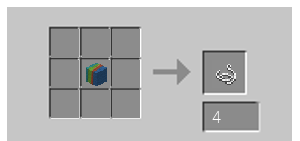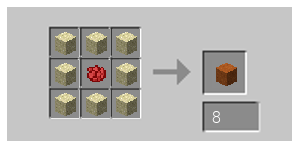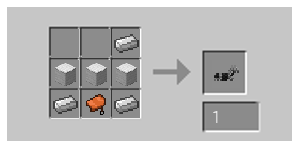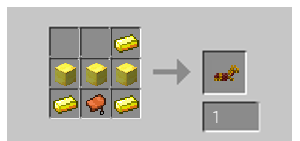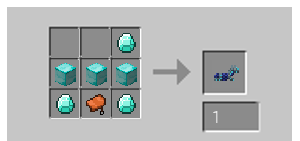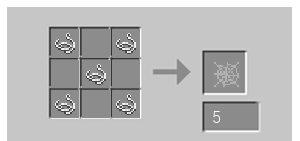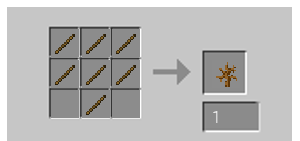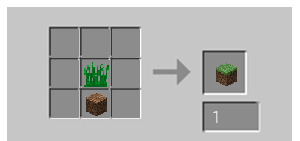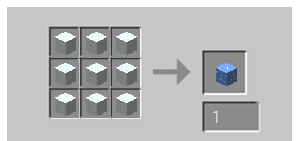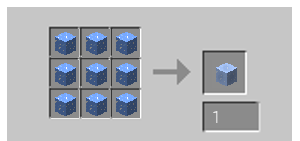 HINT: Press the minus button, the one that looks like this: -
UPDATE: MCreator 1.8.0 seems to have wiped BetterCrafting, meaning that i have to start again. That'll teach me to back up my mods in the future, won't it!
Latest supported Minecraft version
1.12.2
Changelog
---
Released! Please report any bugs on the BetterCrafting forum page.
---