Hello everybody!
Today I have prepared for you a mod dedicated to the role-playing game "Mount & Blade".
Mount & Blade is a medieval action role-playing game for Microsoft Windows, developed by the Turkish company TaleWorlds, and published by the Swedish company Paradox Interactive.
Reception of Mount & Blade has been average overall. Reviewers praised the game for its innovative combat mechanics, complex character skill system, and large modding community, but also criticized it for its repetitive quests, dialogues, and locations, as well as low graphics quality.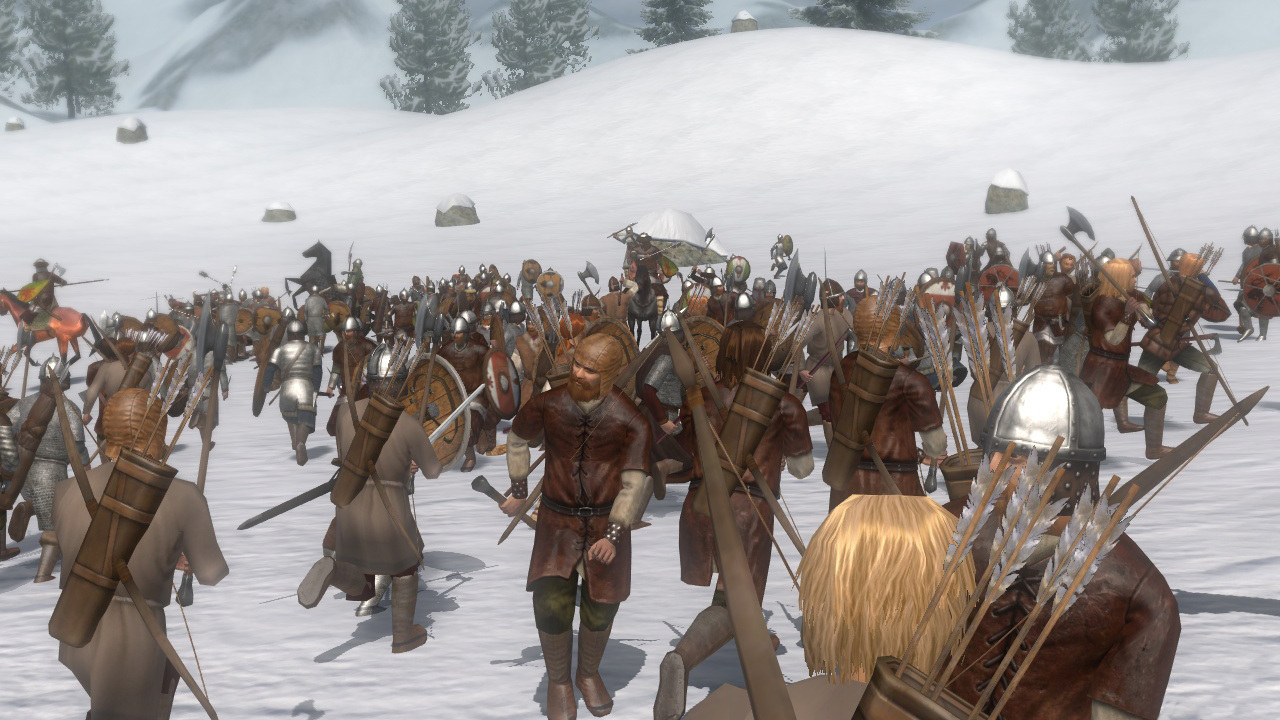 This mod offers you to use things from this game for role-playing. There are quite a few things in it, blocks, but with your support I can finish the job.
Thanks for attention.
Latest supported Minecraft version
1.12.2
Release type
In development
Modification download files