Started by
__SK__
on
Thu, 04/07/2022 - 20:55
Topic category: Mod showcase and discussion
Voncola Cavern
Full view with shaders
Mobs (with a few basic custom attacks)
Magma Slayer
Phantom Knights (will be biome dependent)
Spider Queen
Entities
Miners (aesthetic)
New custom cave vines 20220411
Getting closer to release date ... new cave biome.
New Jungle biome with custom foliage.
Custom Lichen
First decorators
Also ... The return of oversized structures, but with a more efficient procedure and lower file size. Also made minor changes on noise  settings. It is Minecraft, some structures will not be 100% flat over the ground. 
More oversized structures.
Underground structure - planning dungeon with boss fight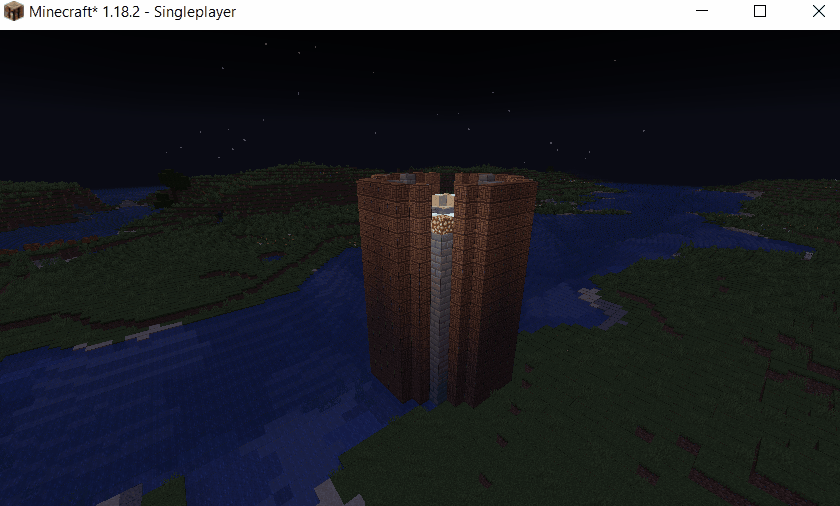 Ideas and/or feedback welcome.
MADE WITH MCREATOR
MODELS MADE WITH BLOCKBENCH
ENTITIES ANIMATIONS MADE WITH ANIMATEDJAVA PLUGIN
WORLDGEN MADE FOLLOWING MISODE'S TEMPLATES
USED SOME STRUCTURES FROM MINECRAFT-SCHEMATICS.COM
Edited by __SK__ on Tue, 06/21/2022 - 17:41