Started by
BryAstro
on
Sat, 01/07/2023 - 23:55
Topic category: Help with modding (Java Edition)
Version (2021.1) (with the 1.12.2 plugin).
I want to make a chemical compound maker like in Education Edition.
Or at least a crafting table that allows you to do this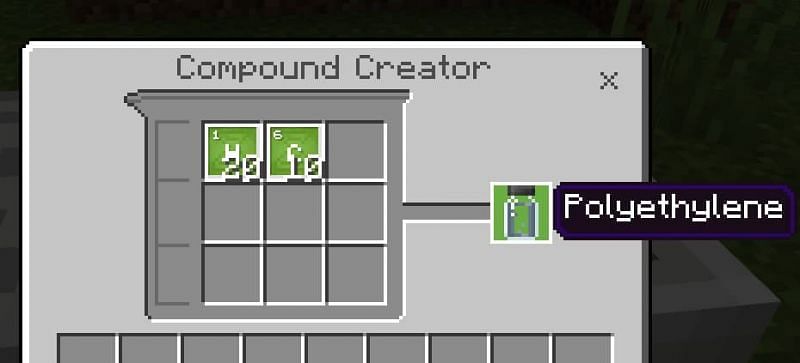 basically letting you have recipes that require more than one of one thing as one stack.
How do I do it?