Upvotes: 8
Supported MCreator versions
About the plugin
Submission for the 2021.2 Theme Contest
This is a Mcreator theme with a Brown/Yellow theme
This Plugin Includes:
-1 Theme with custom Colors and Icons
How to Download:
1) Download the Zip file and put it in Mcreator's Plugins folder
2)go to Preferences > Manage Plugins
3)Load the plugin(Zip file) and restart Mcreator
4)go to Preferences > UI themes
5)Select the Fred theme
6)Restart Mcreator
7)???
8)Profit
Screenshots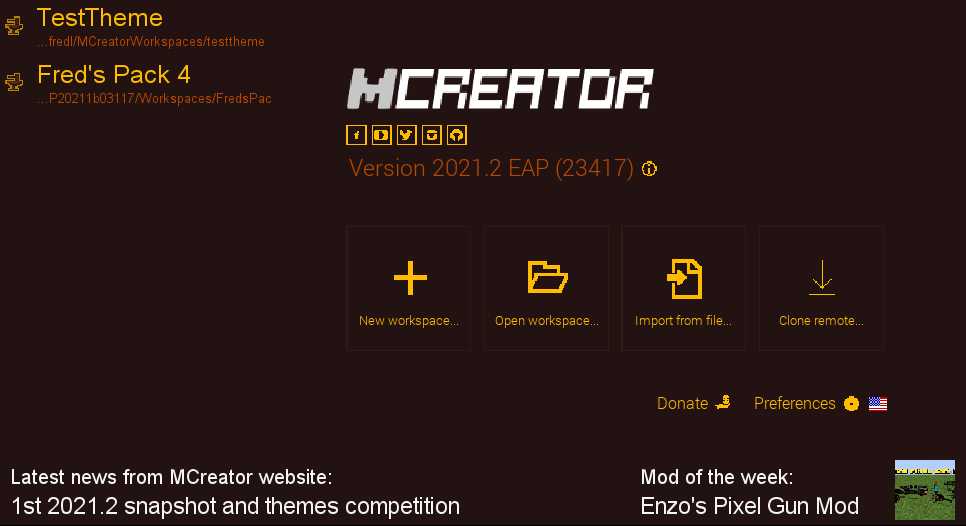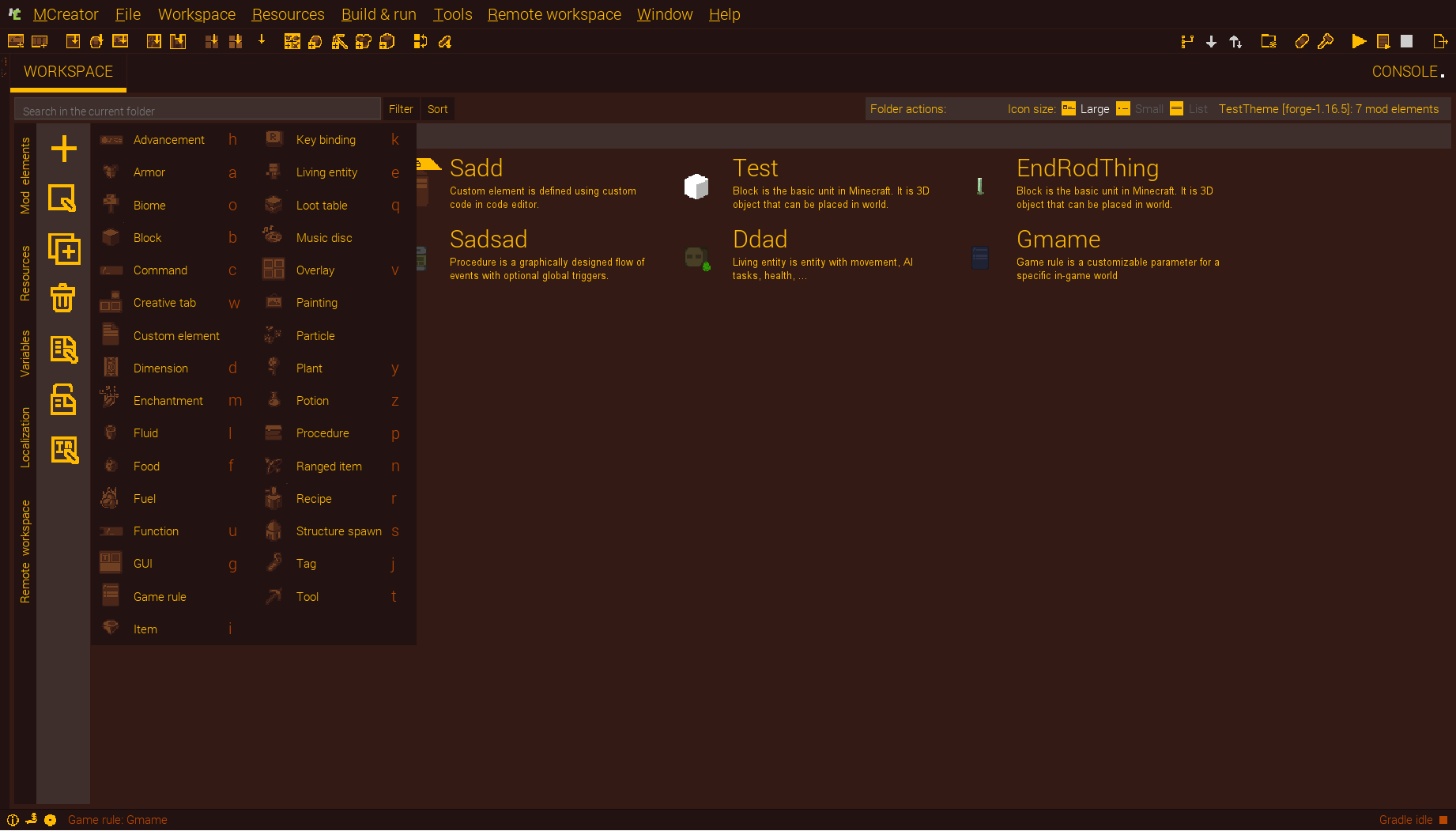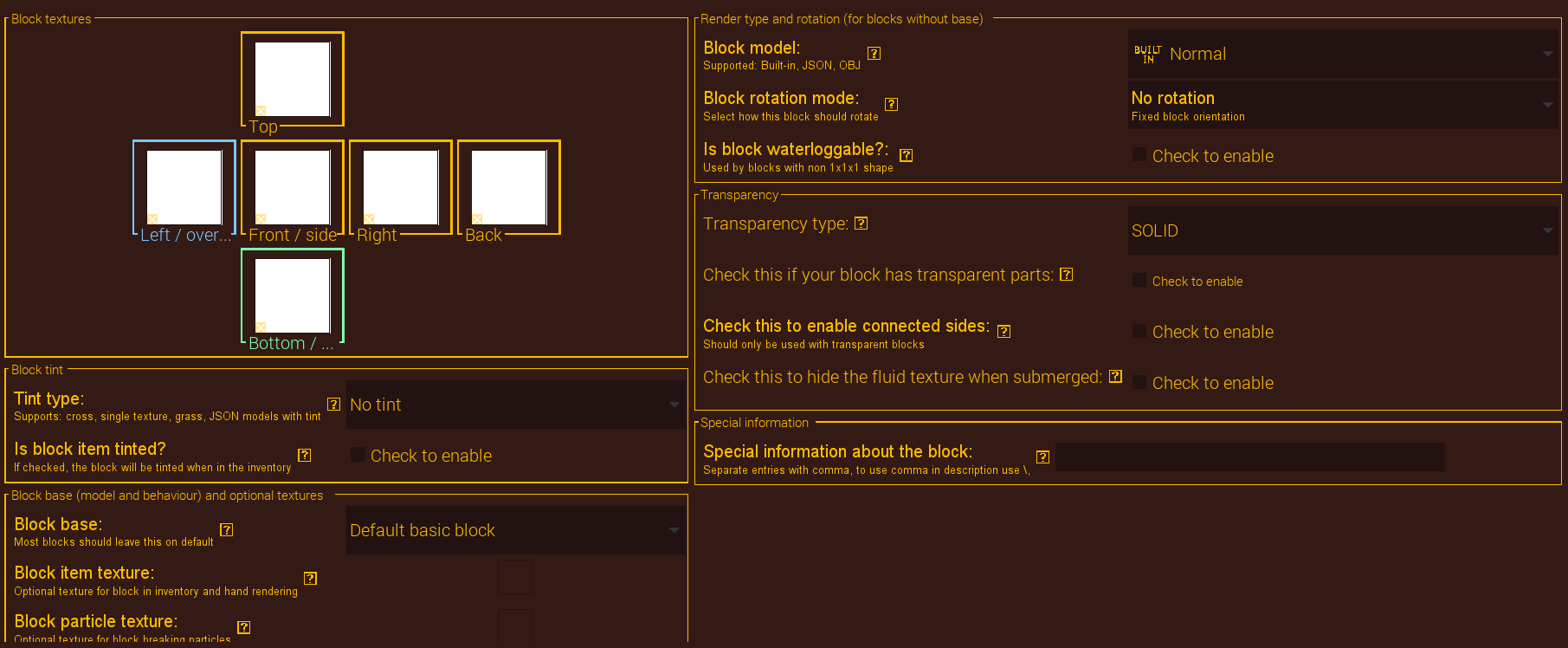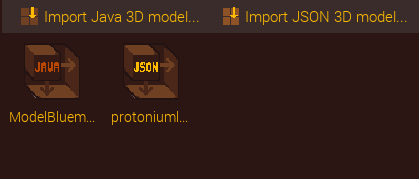 Plugins may contain bugs, break workspaces, or alter the way MCreator operates. Plugins are not official or affiliated with Pylo in any way. In case of any copyright infringement or suspicious downloads, please let us know as soon as possible.