Upvotes: 17
Supported MCreator versions
2022.1
2022.2
EAP 2022.3.41417
About the plugin
Animations+ is a plugin that aims to improve the quality of your model by introducing many new high quality animations! These animations can be used on any model and will hopefully fill the gaps that exist within MCreator's current animation templates.
List of most animations:
Example: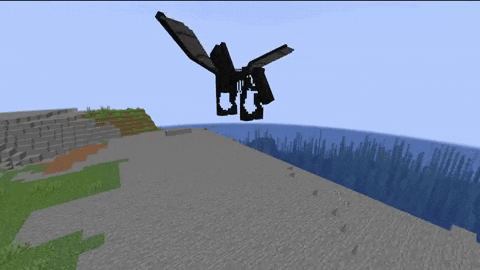 Important information:
Before you use these animations, you will need to create a procedure named EndMath containing only the procedure block provided by the plugin, which is found in the advanced section. Once saved, it will give an error, which is what is supposed to happen. You will need to edit the procedure and delete the first few lines of code as shown below.
Plugins may contain bugs, break workspaces, or alter the way MCreator operates. Plugins are not official or affiliated with Pylo in any way. In case of any copyright infringement or suspicious downloads, please let us know as soon as possible.