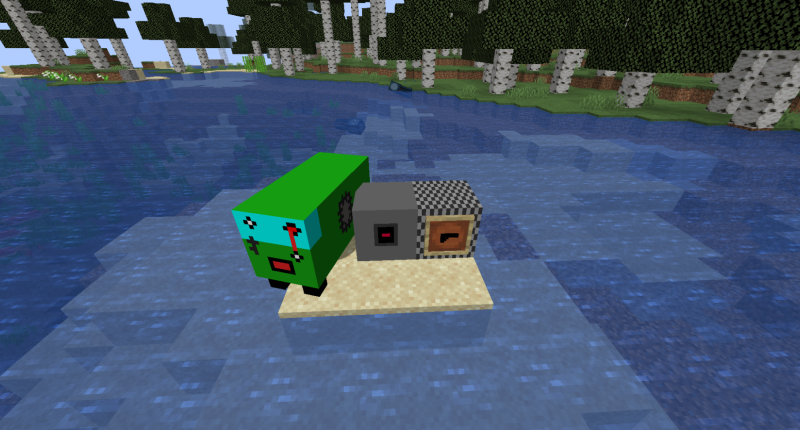 Project status
In development
Supported Minecraft versions
In this mod for minecraft there are cars, zombie cars, guns, bomber weapons and car wheels
Soon there will be vans, trains, helicopters, planes, more weapons, more structures, more armor, more exchanges for the villagers and many zombie bosses that you have to defeat. One boss is the giant zombidet whell, other boss is the king of cars.
It's not finished yet but we hope you enjoy this mod as much as you can.