Topic category: General discussion
We have our current mod crew:
JustGameIn
BlisteringBullet
Raphazak
BlockyCrafter
Creep2015
Moshipeter9299
CodyFilms
Kushbird
First we need ideas so us as a crew can develop the mod. These ideas posted here will be ready to be created in Mcreator 1.6.1 or known as minecraft 1.8.8. We would also appreciate public ideas for this mod.
Note:
Screenshots will be posted here, some may be editied or used to create a new texture.
Screenshots: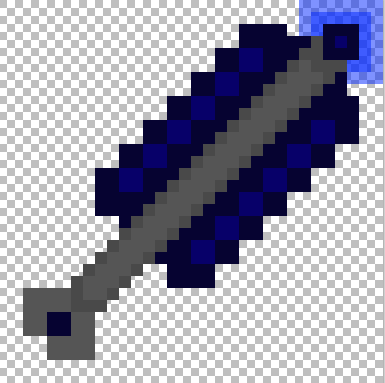 Voiden Axe (Idea from Raphazak)
Edited by JustGameIn on Thu, 12/10/2015 - 19:22