Started by
Rukreep
on
Fri, 06/05/2020 - 20:52
Topic category: Mod showcase and discussion
Howdy!
Im currently making a mod called "Updated minecarts". I am trying to make minecarts more useful by doing stuff. I've started with the rails, what do you think?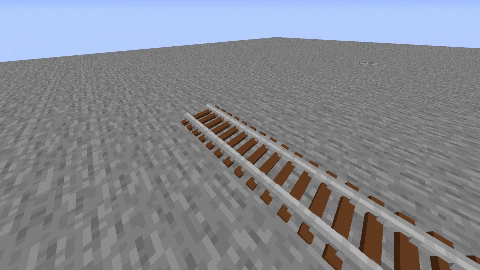 I need to implement lots of stuff, such as rail curves, switches, code, which i have NO idea whatsoever.
I still dont know how to make a simple minecart go through theese cool tracks.
I'd love for somebody to help me.
Thank you!
-Rukreep