Started by
Rotmax
on
Tue, 01/18/2022 - 08:42
Topic category: Help with modding (Java Edition)
Hello everybody!
I found a bug, when i create a new custom armor model in blockbench (MC Version 1.17.1) and I hope somebody can help me with my problem....
During the creation of the custom model, everything works fine. But the positon of model ingame is very misplaced and completely wrong.
I also made a link with a zip with screenshots of the creation and the custom model ingame.....
https://drive.google.com/file/d/1EvEPCaxlWGYeMsCgw6RslPzkps4HYzJU/view?usp=sharing
Short Showcase (link is better):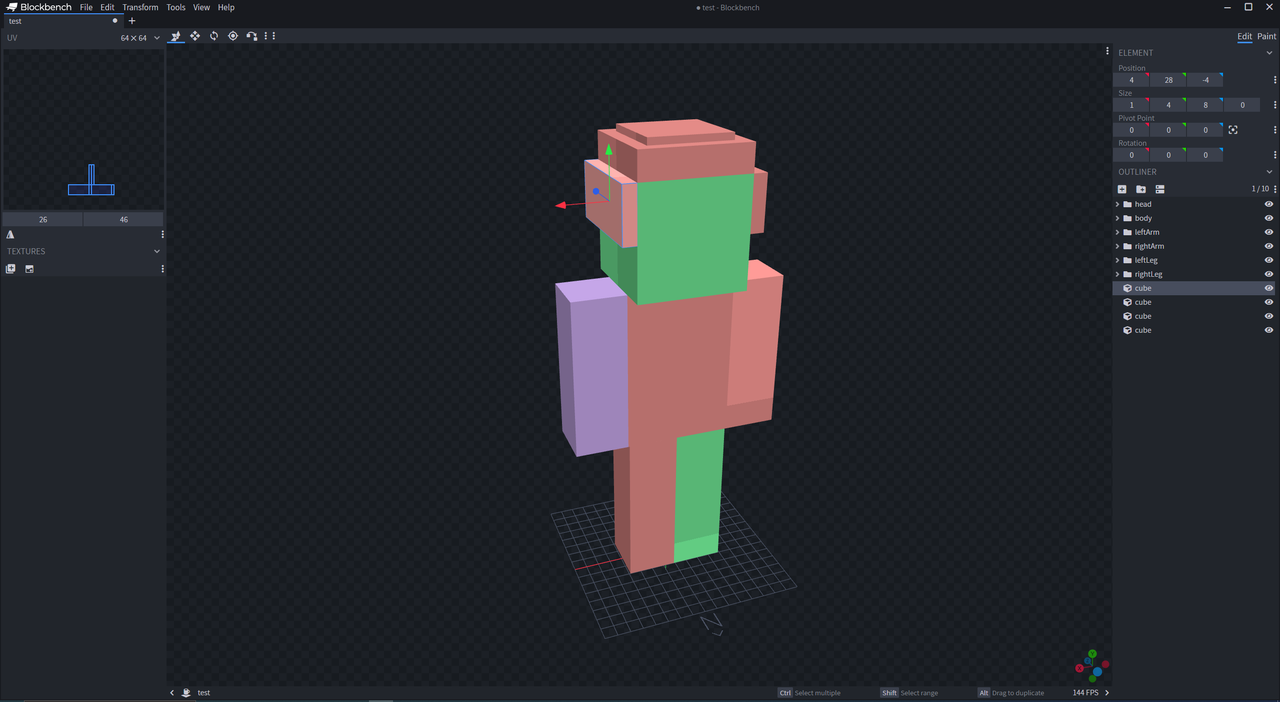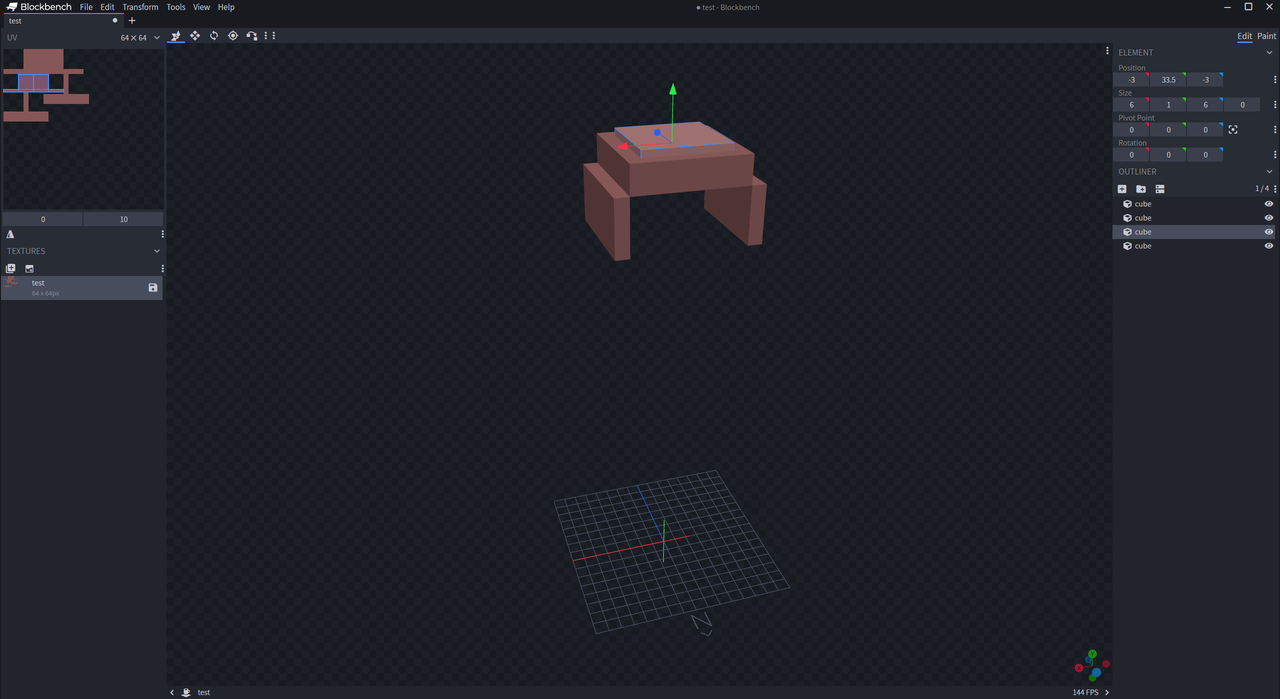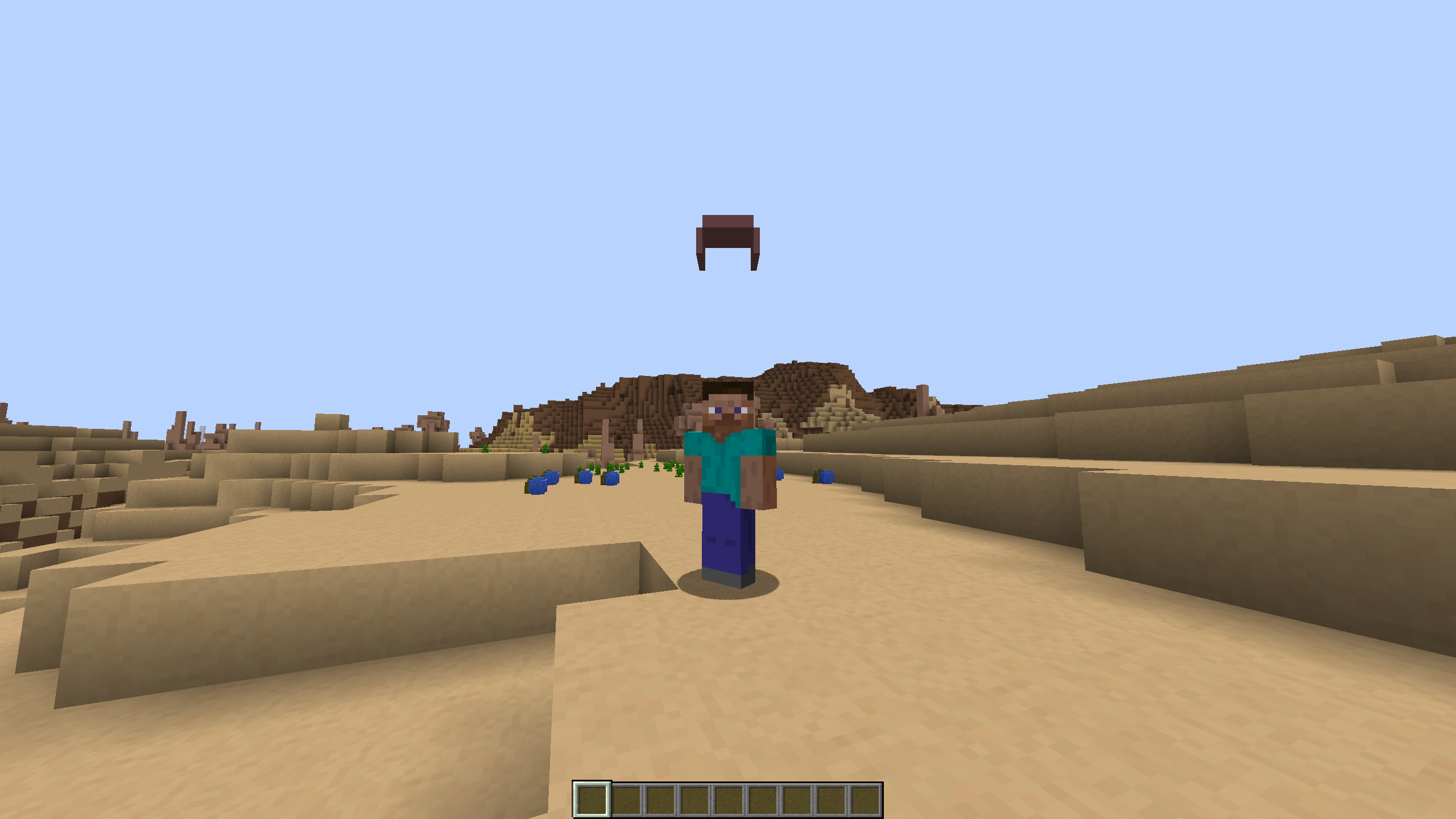 Edited by Rotmax on Tue, 01/18/2022 - 09:23