Started by
Krronos
on
Tue, 07/12/2022 - 18:44
Topic category: Help with modding (Java Edition)
I need help with an OBJ file I'm trying to use as an item. This is what the model should look like:



And this is what it shows up as in game:

I imported the MTL file correctly and the texture. This is the texture: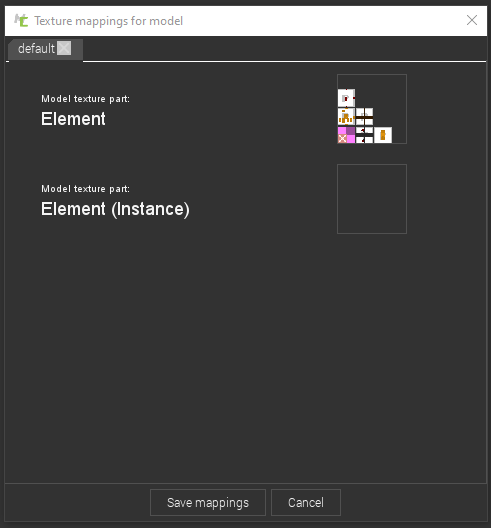 Can anyone help me figure out why this is?