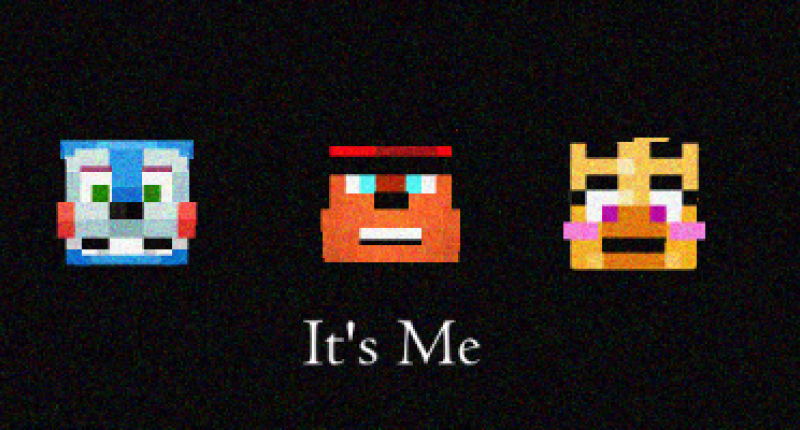 Project status
In development
Supported Minecraft versions
New Update v2.0 !!!           Download!  
//adf.ly/146WEv
  FNAF 3 DLC
//adf.ly/1AbJe8
What The Mod adds
Mobs
Toy Freddy
Toy Chica 
Toy Bonnie
Mangle 
The purple man
BB
Foxy
Golden Freddy
Freddy
bonnie
chica
Shadow Freddy
shadow bonnie MORE...   Items    chica cupcake freddys hat Mic Foxy's Hook Toy Guitar MORE...   Blocks Present MORE...  
Note:
For this to work you need MC Forge 1.7.10 to work downlaod it here 
This mod will update a lot and i have a lot of ideas ;D   Thanks for all the comments and the views on yotube i will be making a wiki page about this mod it will tell you what the updates added and a lot of info    Check out my other Mod page //
www.minecraftforum.net/forums/mapping-and-modding/minecraft-mods/233307…
  I cant wait till the next update i have a lot of ideas hopefully you enjoyed v1.4 update   Thanks for reading and i will be updating this page a lot in the future    Also Thanks for all the comments as that theres been alot i will release the next update as soon as possible!   My website //fnafmod.webs.com/  
New Update Pics!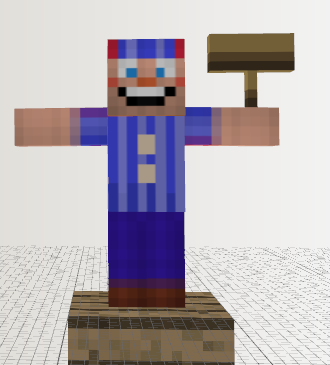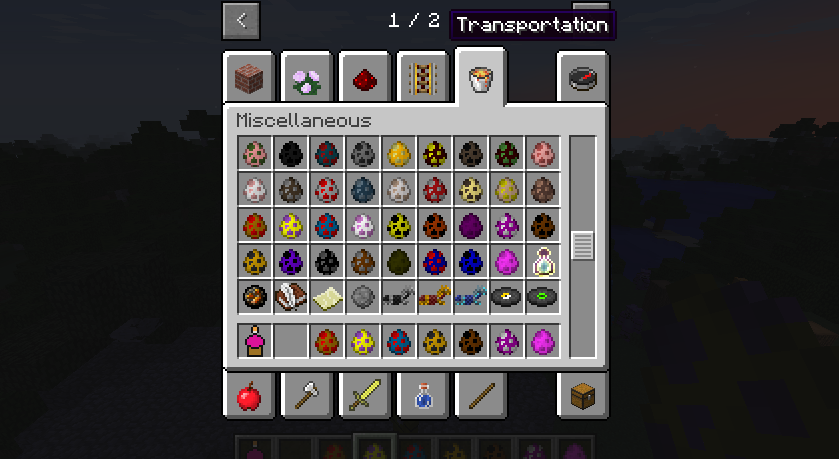 new pics soon       Once again thank for all the comments and i look at youtube and i saw someone do a review on it im so happy now im making a massive mod its going to add alot so you just need to wait!   CHECK OUT NEW MOD MORE DRINKS MOD  MADE BY ME AND MY COUSIN
ITS A WIP MOD
        Thanks for reading! :)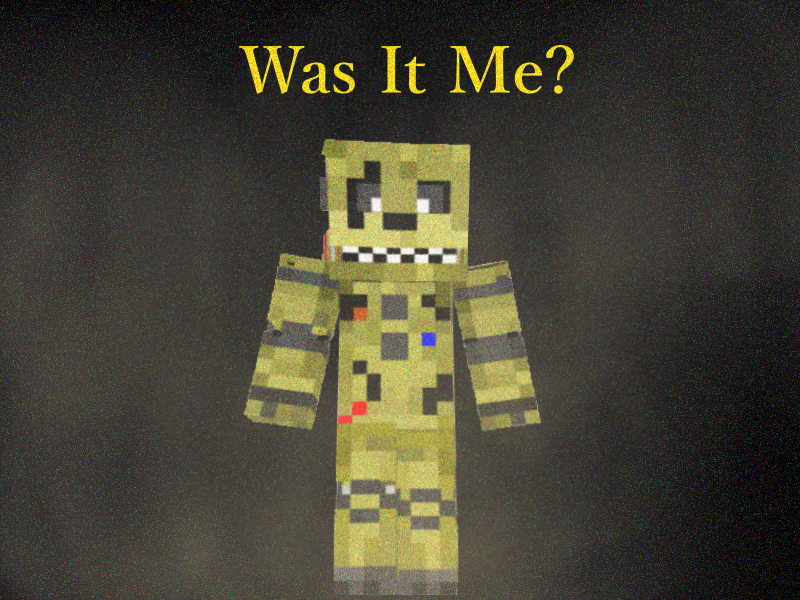 Updating!!!