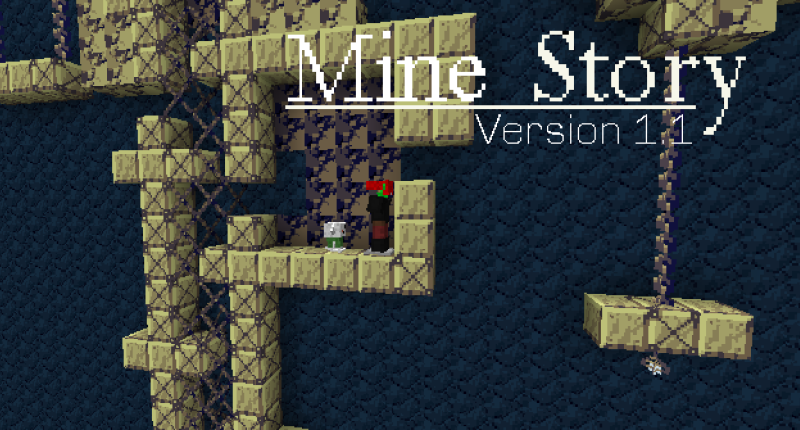 Project status
In development
Latest supported Minecraft version
1.8
UPDATE 1.1: New blocks, armour, and a weapon! 
!!WARNING!!
You MUST get Forge Version 1.8-11.14.3.1450 or this mod won't work! I've linked it here: http://goo.gl/x4mDX3
Anyways, welcome to my first minecraft mod.
This is just an alpha. There's still a LOT more to come!
If you can't already tell, this mod is based off of Cave Story for the PC. If you haven't played it, it's a good game! I highly reccommend sinking a few hours into it.
Recipes coming soon.