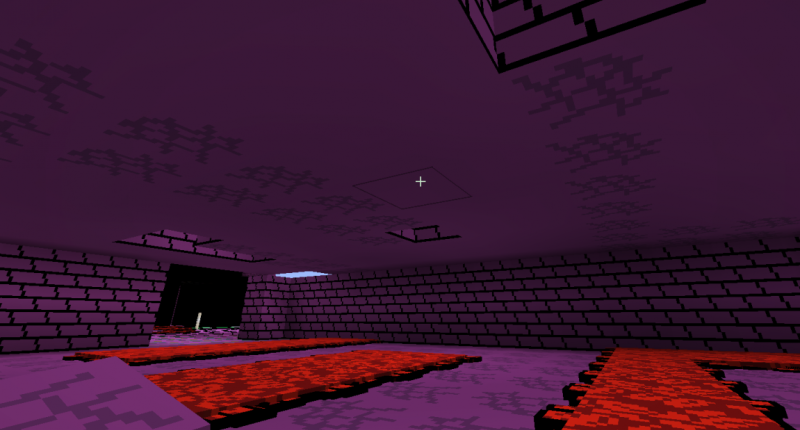 Latest supported Minecraft version
1.15.2
Mod based on the Undertale universe!
You will be able to find the vast majority of everything you can find in the Undertale game!
Created by a real Frenchman, so you may find the name of some blocks very weird but it remains a translation!
for a better experience in role-playing type games, you will be advised to play with the optifine and mobmorphing mod to embody your favorite character.
I also think that a mod to have a proximity microphone can be perfect for room issues customized!
Modification files
UnderCaliTale.zip -

version alpha v1.0 / Ruin entierté fini
Uploaded on: 06/08/2021 - 09:15 File size: 145.65 KB