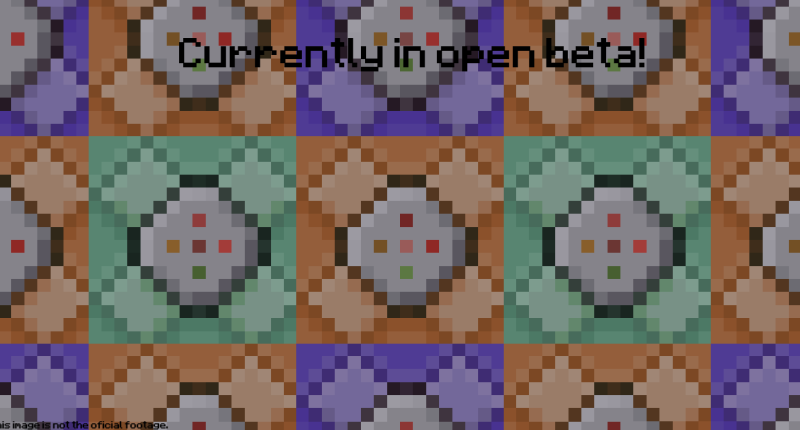 Project status
In development
Supported Minecraft versions
This mod what does is add more commands in-game!
WARNING: Currently in open alpha!
Commands:
/spawntp - Teleports you directly to spawn, no matter which are your coordinates.
/explode - Creates an explosion with the selected power (WARNING: Destructive command).
/ability - Allows a player to do something, even if doesn't have permission.
/shoot - Shoots the selected projectile.
/dimension - Changes the current dimension (WARNING: May get suffocated).
Modification files
link_2.zip -

Use this link to download the mod.
Uploaded on: 08/15/2022 - 21:51 File size: 187 bytes
Changelog
Version 0.0.1 - Mod was created.
---
Version 0.0.2 - Planning future commands and some fixes.