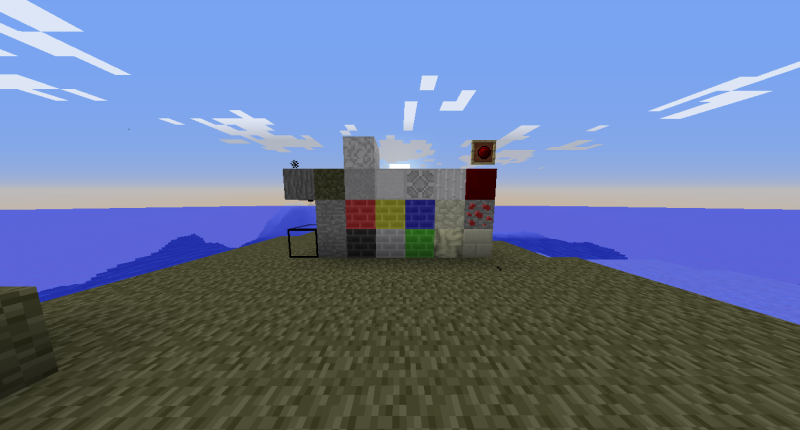 Project status
In development
Latest supported Minecraft version
1.12.2
This is a Builder's Favorite Mod!
Well, not yet anyways but still! Tons of Blocks!
…
Not interested, eh? Can't blame ya. It's not completely finished yet and is mostly Creative Only but still. It's going to be bigger soon!
Promise.
---
Adds
1 Biome
21 Blocks
4 Recipes
1 Item
---
I hope you enjoy this Mod and feel free to request new Blocks!
See ya!