Started by
FredLeon
on
Thu, 12/26/2019 - 15:46
Topic category: Advanced modding
So i was plaing around in blockbench when i thought, is it possible to make an outline around a model in blockbench?
This is what i did.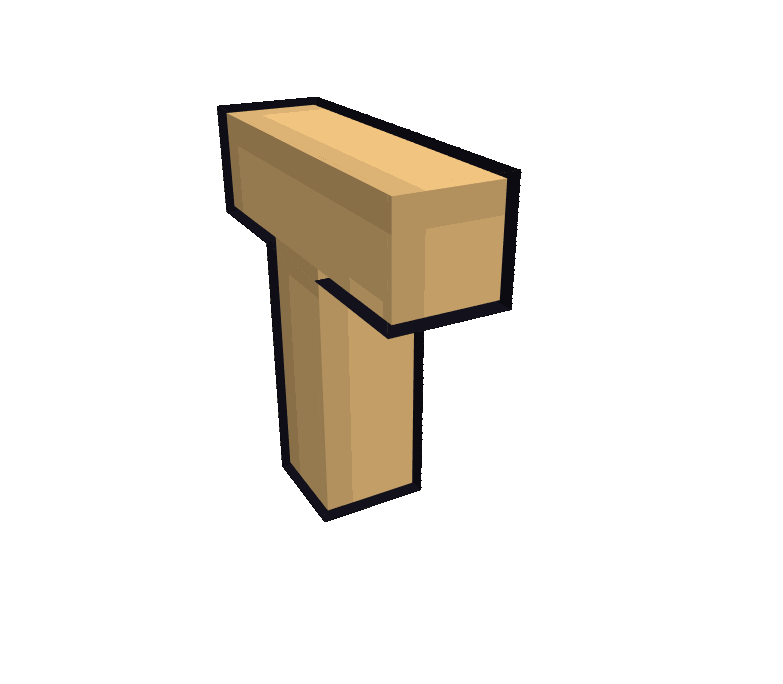 It is actually quite simple.
First make a java block/item model (it doesn't work with modded entities) , make a cube or shape and the cover it with flat shapes (about 0.25 distance) , make a texture for the flat shapes , choose a color for the inner side and for the outer side leave a transparent backround.
basically what it does is it makes the flat shapes invisible from one angle but visible from another creating a type of outline around your 3d model.
I hope i was useful , you can ask me questions if you need.
Have a great day.
-Fred