Topic category: Troubleshooting, bugs, and solutions
Hi, I'm running Mcreator on a Mac. Whenever I select anything on any pop-up, the app just completely stops responding. I've tried restarting my computer and reinstalling it multiple times.
I'm using the latest version of Mcreator (2022.2)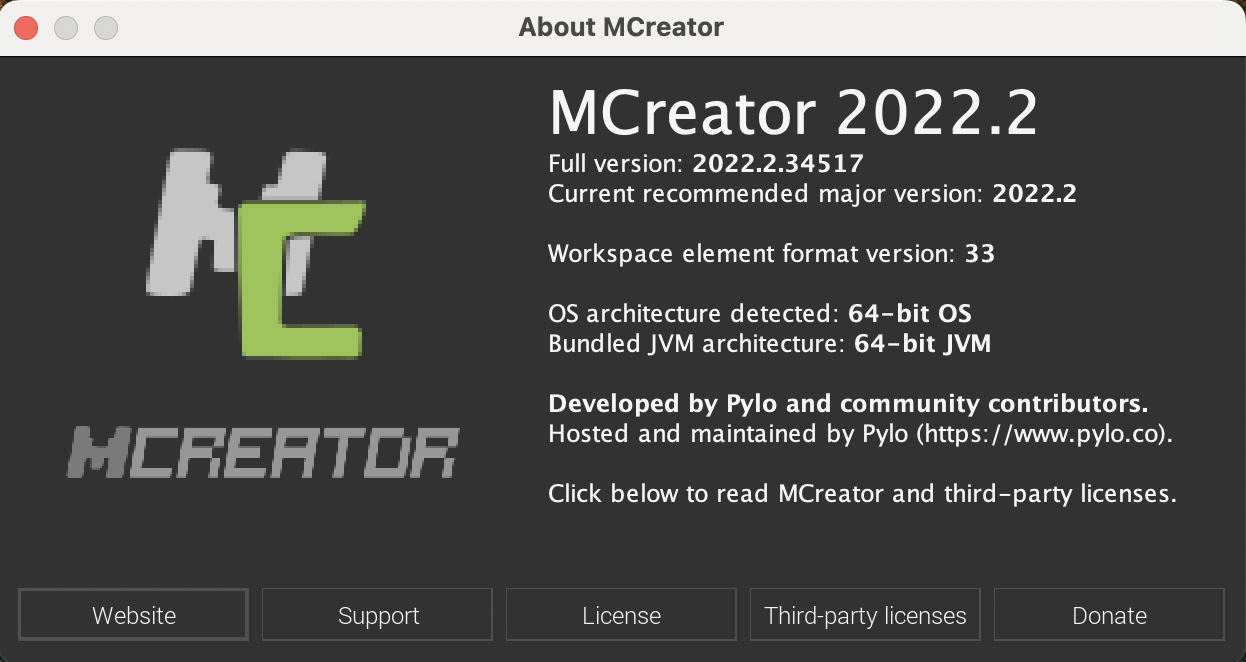 Whenever I click any of these, the app stops responding...