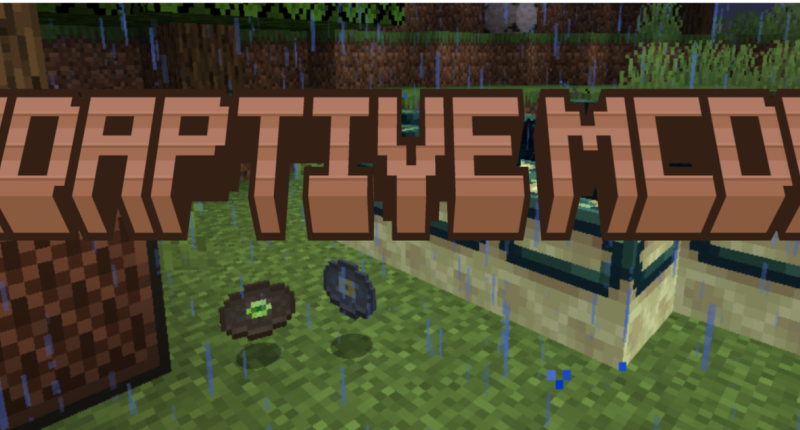 Project status
In development
Supported Minecraft versions
I DO NOT OWN ANY OF THESE SONGS, EVERY SONG IN THE MOD IS MADE BY PETER HONT IN MINECRAFT DUNGEONS!!!!!!!!!!
Adaptive Minecraft Dungeons Music
Music that plays in certain situations!
When you are in danger - tense music plays
When you are on low health down in the caves - spooky music plays
At night - cool music
When you are high up - uh wonderous music or like calm music plays
When fighting the dragon - boss fight music plays
When Dragon is killed - victory music is played
Also two new music discs!
Peter Hont - Stuga (rarely gotten from killing wandering traders) 1 in 8.
Peter Hont - Wet Feet (rarely gotten from when a drowned dies from falling or explosions) 1 in 7.
There will definitely be bugs! 
Have fun!
Changelog
Woah added everything thats in the first version
Have fun!