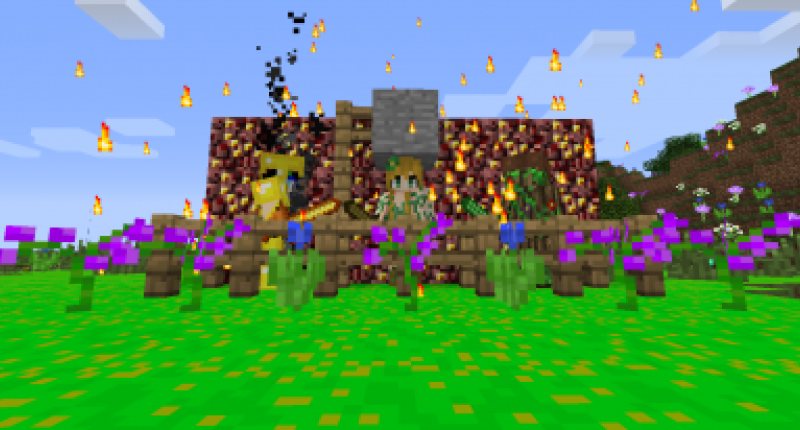 Project status
In development
Supported Minecraft versions
Hi Guys AOCAWOL here for an epic mod that adds the Super to Natural!
Mod adds:
3 mob
3 sword
1 new armour set
1 new tool set
1 new biome
1 new water (WIP)
3 news ores
3 new gems
2 new flowers
btw if your grass looks green its a texure glitch and will be fixed!
What you may do
Make a vid just give me credit and link to my mod page
Use mod for modpack just make sure to give credit to me and link to meh mod!
Any other questions just ask me in comments!
What not to do!
Copy my mod
use texures from my mod
anything related to my mod and i will send you a message to remove the mod and all vid will be credited to me
Any other questions ask in comments below
Make sure to like and send me link to your mod showcase thx
Modification files
Super Nautral Craft!.zip -

Download The offical Super Natural Craft!
Uploaded on: 07/23/2015 - 18:20 File size: 132.95 KB