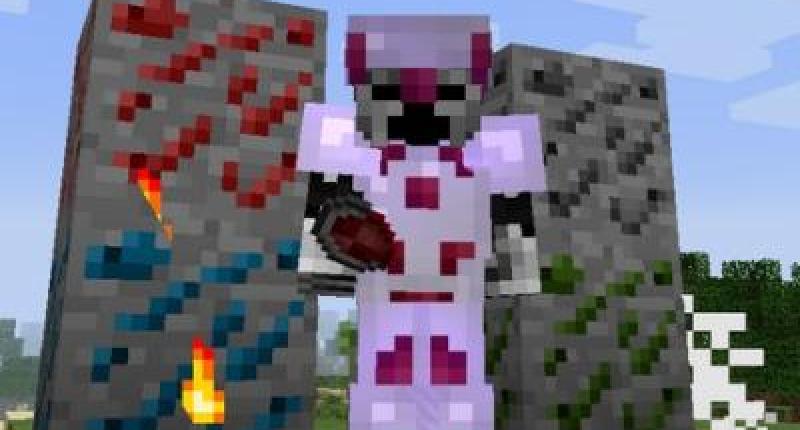 Project status
In development
Latest supported Minecraft version
1.7.10
Elemental Mod,

This mod adds new materials based on natural Elements: fire, water, by The AdBlocker"> earth
and air. He adds ores, ingots, nuggets, Crystals and armor change. There will be another update to come. The textures were specially made by me. If anyone has any advice for textures that tells me so. A French version is being to come to creation.
More information on update: The update will add tools and a new class of weapon the Battle Axe and four monster. Most textures will spend 16x16 32x32 on same time as the 1.7.10 version 1.8.
Arc18Team