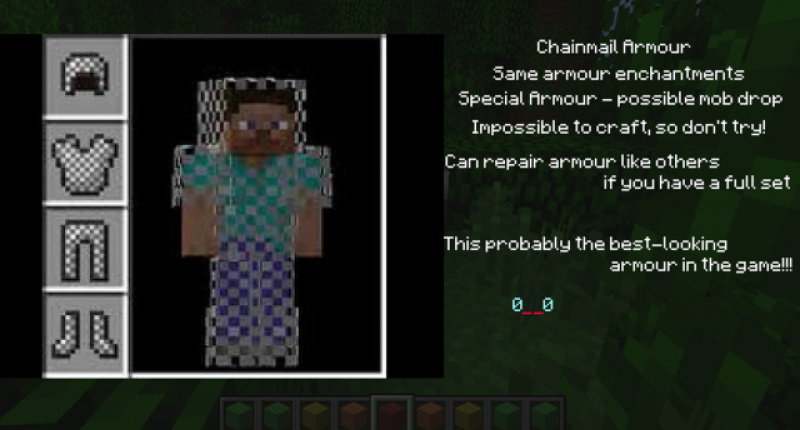 Project status
In development
Supported Minecraft versions
This is my part 2 from my Recipes mod and this time it's time to get an upgrade!
I have added recipes for stone tools and the secrets behind chainmail armour.
Auto crafting is still available and always will be. During survivals if download all my mods in this series, you will have a fun and adventurous survival game with your friends.
The good thing about the mods in the series is that they lead onto each other; for example in Beginner's Handbook you had to craft a wooden pickaxe and in Getting an Upgrade you need cobblestone to make the book.
Modification files
Getting an Upgrade.zip -

Getting an Upgrade (Compressed File)
Uploaded on: 11/30/2015 - 20:03 File size: 289.41 KB