Project status
In development
Latest supported Minecraft version
1.8.8
A Mod Full of Love... New blocks, Food, Love Shack Dimension, Heart Wand, and Much Much More!! Collect Metal Heart Blocks and Boxes of Chocolates That spawn across the world break the box of chocolates and recieve 3 chocolate hearts, eat them when you get hungry to restore your health. make new items with the metal heart blocks.. Check out a new powerful wand that kills everything with 1 hit. use the bamboo heart plants(spawn in world)  to make new items including a Cup O' Love that gives a health boost, or maybe make some Cupcakes that give boosts. See spoiler for details..... I hope you enjoy this mod made with love <3<3<3<3 Happy Valentines To all !!!! a list of items and recipes to make the items see below.
1. Heart Block 1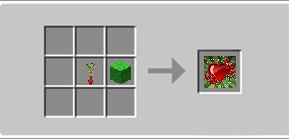 2. Heart Block 2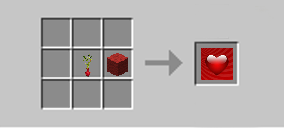 3. Heart Block 3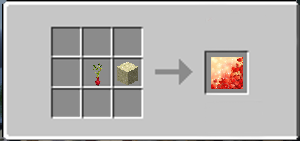 4. Heart Block 4 Comes From The Love Shack Dimension
5. Heart Block 5 
6. Box Of Chocolates - Spawn in World
7. Metal Heart Blocks - Spawn in World
8. Red Valentine Lamp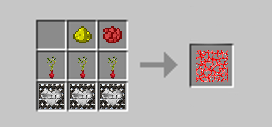 9. Blue Valentine Lamp - all lamps are made the same except with different colors of die. blue for blue pink for pink and so on.
10. Green Valentine Lamp -   see red lamp spoiler
11. Purple Valentine Lamp -   see red lamp spoiler
12. Pink Valentine Lamp -  see red lamp spoiler
13.Orange Valentine Lamp - see redd lamp spoiler
14. Blue rose Block - 
15 .Bamboo Heart Plant - Spawn in World
16.  Strawberry Cupcake 

 Regeneration boost,  I know no strawberry's needed for this :P
17.  Chocolate Cupcake 

 Resistance boost 
18. Vanilla Cupcake 
 Fire Resistance boost 
19. Heart Ingot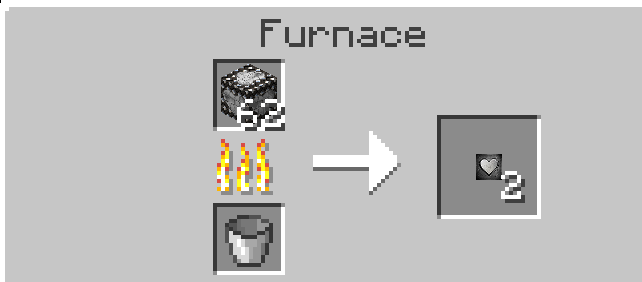 20.Heart Wand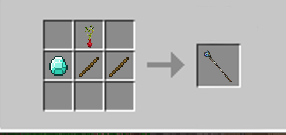 21. Heart wand Ammo 
22. Heart Ignitor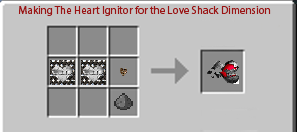 23. The Love Shack Dimension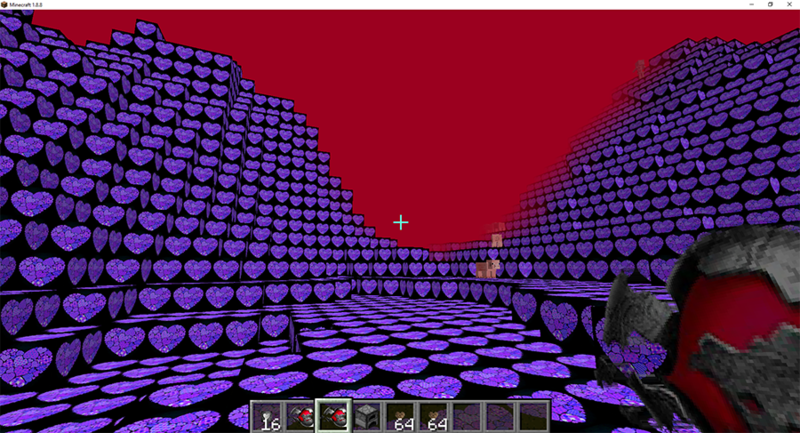 24. Cup O' Love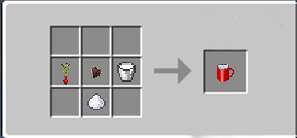 Gives Health Boost