Project status
In development
Latest supported Minecraft version
1.7.10
This is THE LABYRINTH MOD!
made by: bulldoggames1
I have created the Minecraft 1.7.10 The Labyrinth mod.
This mod is based on the film the labyrinth, and i have been trying to get that feeling back into your very own minecraft.
I have created some mobs like:
goblin spearmen swordsman and a gunner goblin,
from the good side i have hoggle and ludo.
I Stopped This MOD, still thanks for downloading!
goblin spear and swordsman: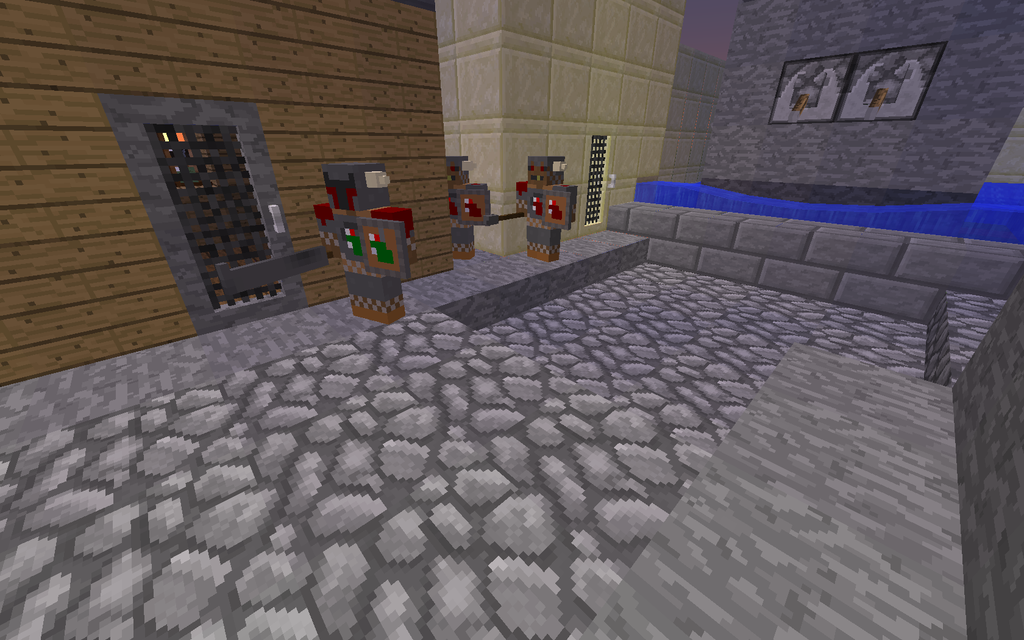 goblin villagers: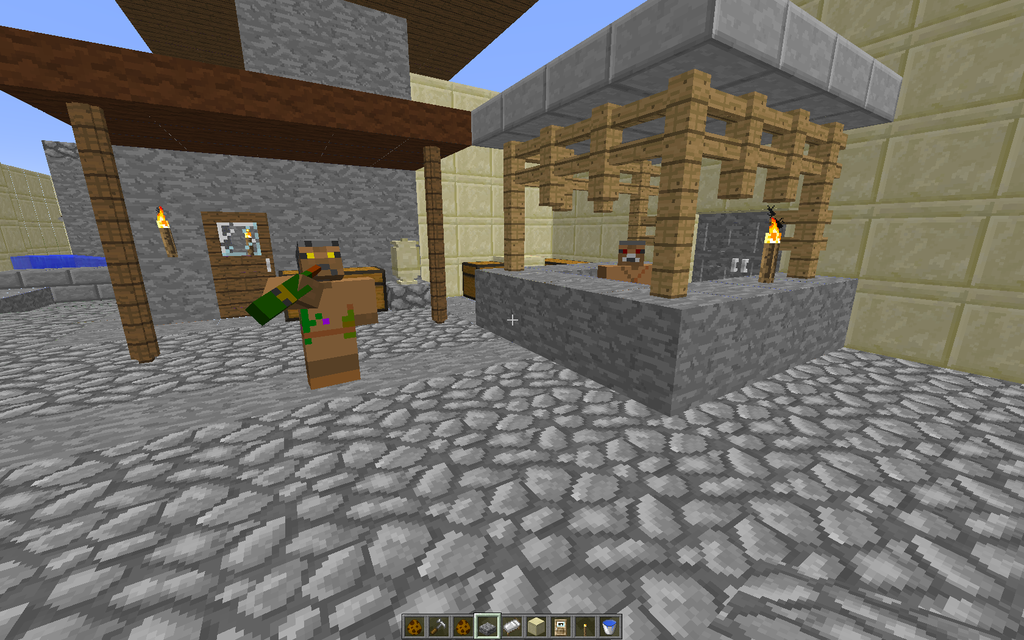 gatling goblin: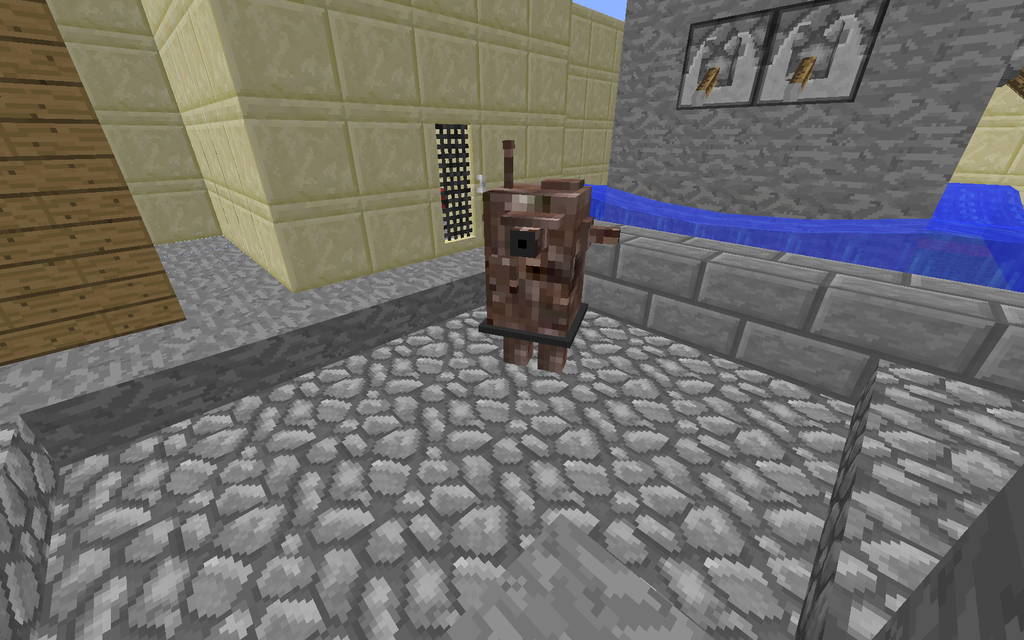 goblin knight vs sir didimus: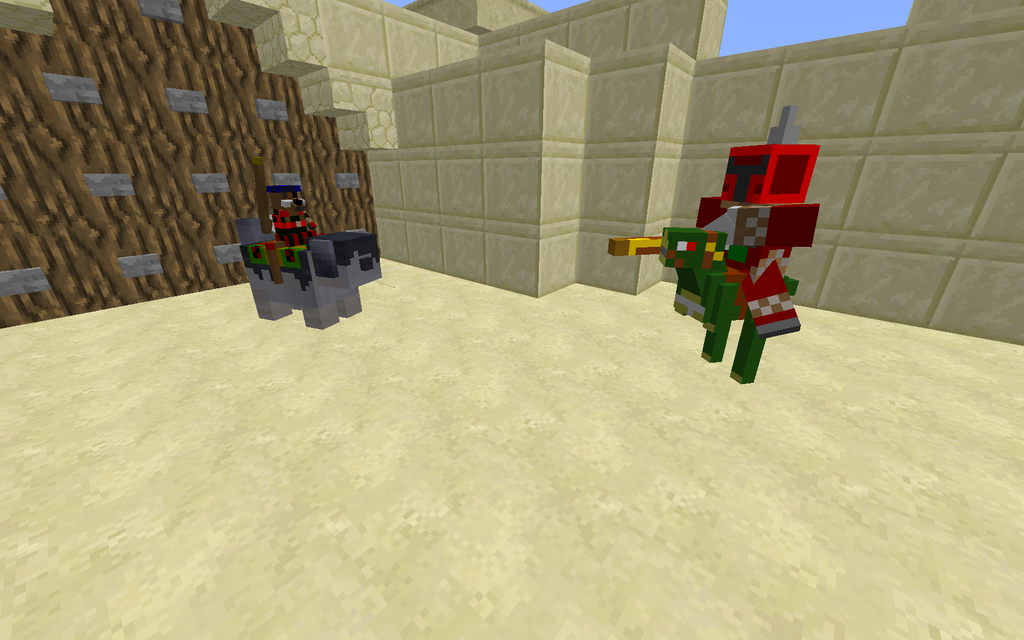 ludo and nipper goblins: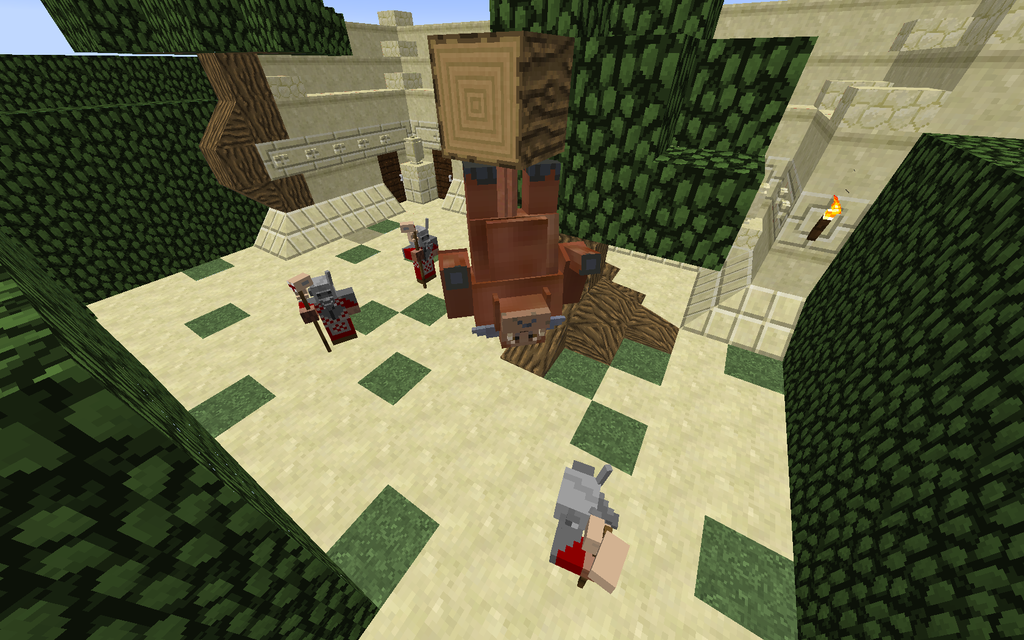 hoggle: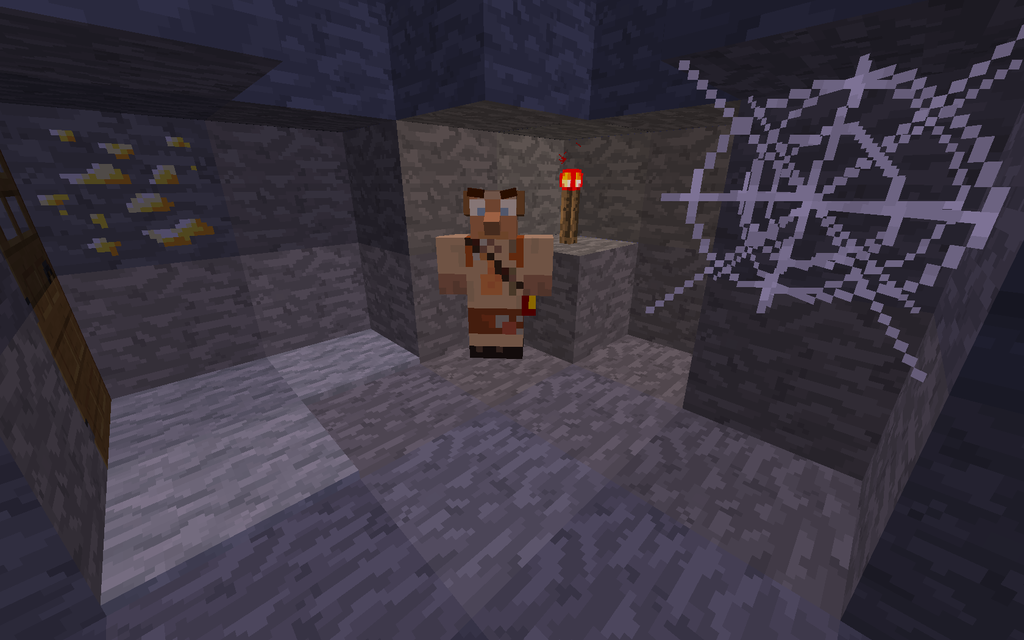 thanks for downloading!