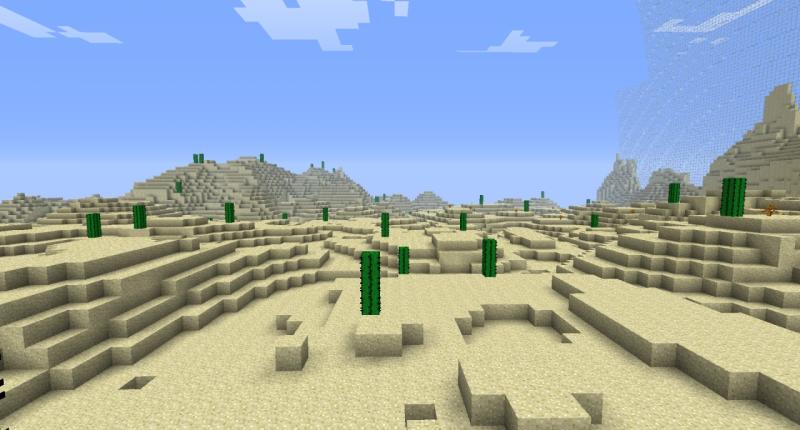 Project status
In development
Latest supported Minecraft version
1.7.10
This is one of my small mods. Add it to a modpack (with my permission if it will be released to the public) and have fun!
MOD INCLUDES:
Sand Demons
Sand Bread
Sifter
Other Cool Things Like Armor
More To Come Soon!
Modification files
sandmod_1.0.zip -

Version 1.0 of the Sand Mod.
Uploaded on: 02/19/2016 - 23:27 File size: 115.93 KB