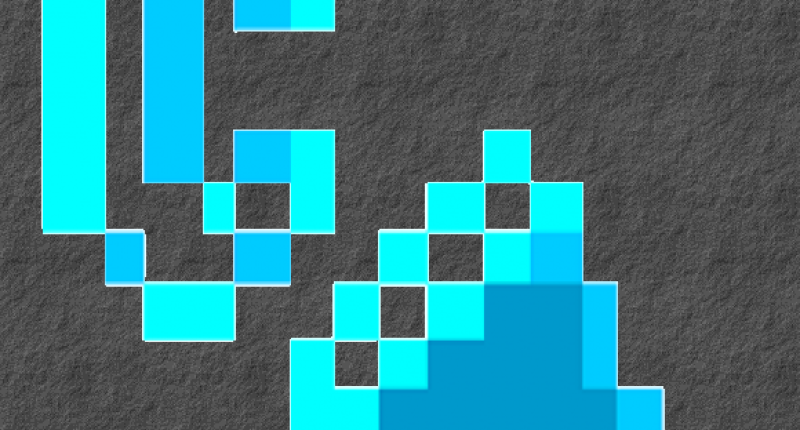 Project status
In development
Supported Minecraft versions
Played Minecraft : Story Mode? Then You'll love this mod!

Any portal must be lit with an Enchanted Flint and Steel which can be found in the tools section of the creative inventory. Wanting to make this in survival? Go to a jungle temple and you should 100% of the time find a new enchanted block put this underneath a flint and steel in the crafting table GUI and you've got yourself an enchanted flint and steel

Based on Episodes 5-8 of Minecraft : Story Mode



Note : To go to the sky dimension the portal must be made of any type of quartz block.
All others are the same as Story Mode.