Project status
In development
Latest supported Minecraft version
1.11.2
NOTICE: THERE IS NOW AN EVEN BETTER VERSION OF THIS MOD THAT WILL BE UPDATED TO THE NEWEST VERSION AND ALSO HAS TAMEABLE RIDEABLE DINOSAURS!!
Link: https://mcreator.net/modification/58879/mezicraft-8-rebirth
Attention: Shameless link to my Youtube: https://www.youtube.com/channel/UCOpuDORz6oNlXvCETcFDDXQ/
We have so much dinosaurs, more than 100! Have fun with our playful Diabloceratops, Fruitidens, and Dryosaurus, or run from Carnotaurus, Megalosaurus, Allosaurus, and the fearsome T-Rex! Also, we have a dinosaur dimension with 13 biomes! Use an emerald frame and the green saw thing in the tools menu called "Prehistoric Lighter". I hope you enjoy! 
NOTICE: Due to an error, MeziCraft will sadly not receive any more updates. 
Updates are in the changelog.
Also if there is a glitch, or if you have any ideas, please notify me in the comments section!
New updates coming soon!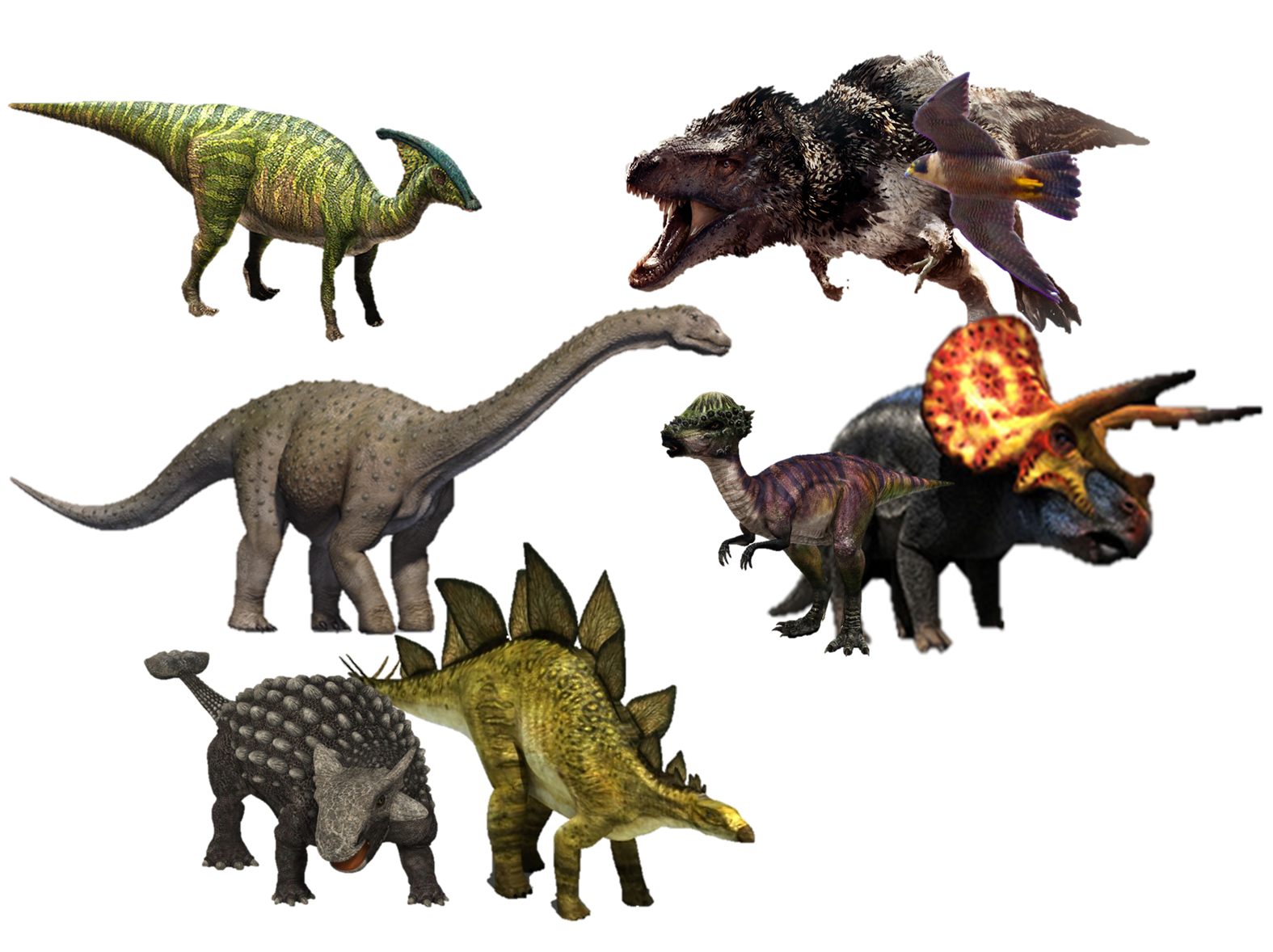 Source: https://vignette.wikia.nocookie.net/dinosaurs/images/6/68/Dinosaurs.png…
Modification files
1.11.2 MeziCraft.jar -

MeziCraft: Giants Update for 1.11.2
Uploaded on: 10/31/2017 - 20:44 File size: 3.17 MB
mezicraft1.11.2.jar -

Outdated MeziCraft file for 1.11.2
Uploaded on: 10/16/2017 - 19:18 File size: 2.85 MB
Changelog
The Newist Update:
Adds 8 new dinosaurs:
Sauroposeidon, the tallest dinosaur in the mod,
Giganotosaurus, the massive sauropod hunter,
Diplodocus, the long but fragile sauropod,
Carcharodontosaurus, another giant carnivore,
and much more!