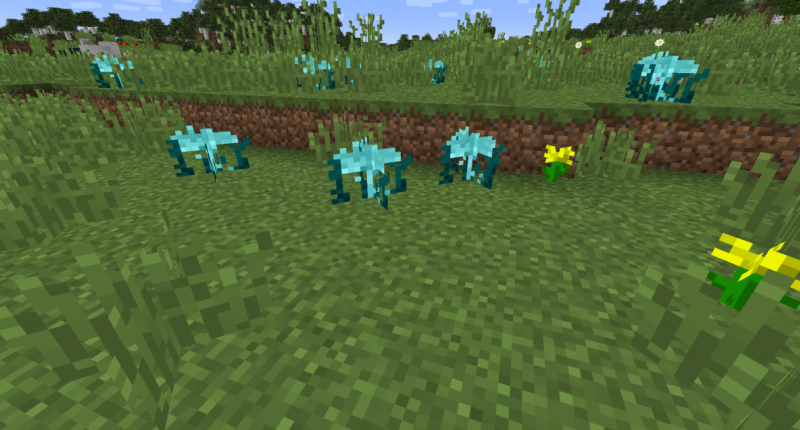 Supported Minecraft versions
JadensMod is a mod that, one day, will have everything I wanted other Modders to add, but in most versions I like (1.7.10/1.12.2/1.10.2), but then don't! So I have put it upon myself to Create the Perfect Mod for Me! But I wanted to do more, and more, and more! So I kept going at it! I still have my old Indev version of JadensMod, too, if anyone is interested. But today, I will now bring it upon my self to share it too! Starting Now! Also one more thing, I have a few discord servers that anyone that wants to may join! Ask me, message me, whatever you can do to get in there if you want to! And IF I get a few requests of people wanting to join my discord(s), I will put a Discord Invite Link here!:
By the way, the category I picked for JadensMod above, is still incorrect to me, the proper category for JadensMod for that pulldown menu is: All of the Above!
-jaden-
Changelog
JadensMod for Minecraft rv1.12.2 + Forge:
-Alpha:
                -JadensMod v0.1.1-
-First Webfix version
-Removed Old JadensMod version Elements
-Bug Fixes