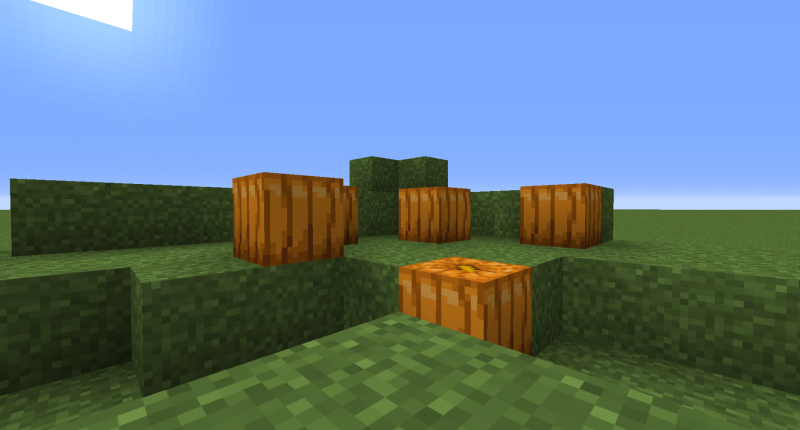 Supported Minecraft versions
It just adds more pumpkins. That's it. Just a new type of pumpkin.
Just one thing is added. That's all. Nothing else. Just pumpkins.
And the pumpkins don't work like pumpkins.
That's all that can be found in this mod. Just pumpkins that don't work.
That's all. Nothing more. Nothing less.
Just ignore all the other things
Changelog
-Removed everything but the pumpkins.