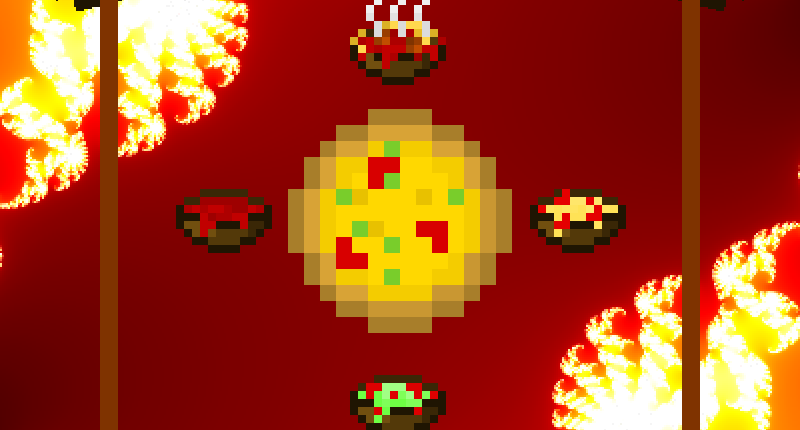 Project status
In development
Supported Minecraft versions
Oodles of Foodles is a Food-based mod that is constantly being worked on.
The crafting recipes are packaged in the .zip folder.
If you manage to find a structure that is added by this mod, you will find a chest with a book in it.
If you read it then something special may happen :3
Current version : 1.2
Download : //www.mediafire.com/download/6duysqpccsw8c3n/Oodles+of+Foodles+v.1.2.jar
If you find any bugs or inperfections, then please post them!