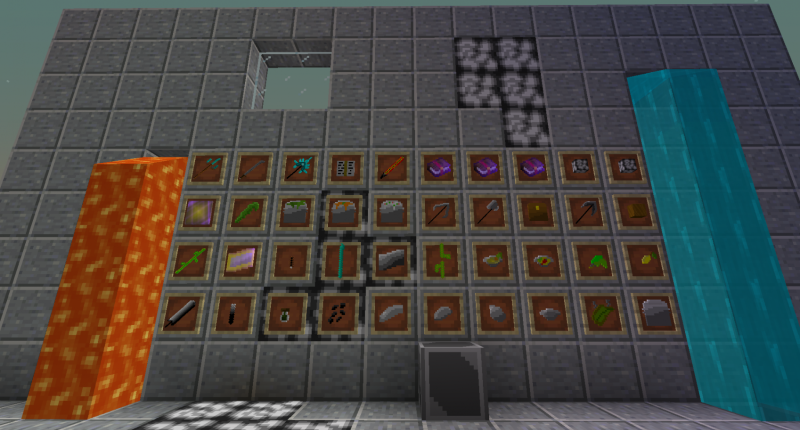 Project status
In development
Supported Minecraft versions
Sevcon - Mod for various and useful things, axes, swords, ores and food! I was inspired by Cyclic Mod, they added whatever they wanted, and it's just awesome! Next I Have Many Ideas What Can I Add Here, New Blocks, Mechanisms, Biomes, Spears? Mamontov? Much More What You Can! After all, MCreator gives you a bunch of opportunities!
Modification files
Sevcon 0.9_0.jar -

It's Sevcon 0.9!
Uploaded on: 03/18/2021 - 12:29 File size: 253.73 KB
Changelog
Sevcon 0.9 Added:
Elephant Alloy Sword
Fixed: Elephant Alloy Pickaxe Was Improved.