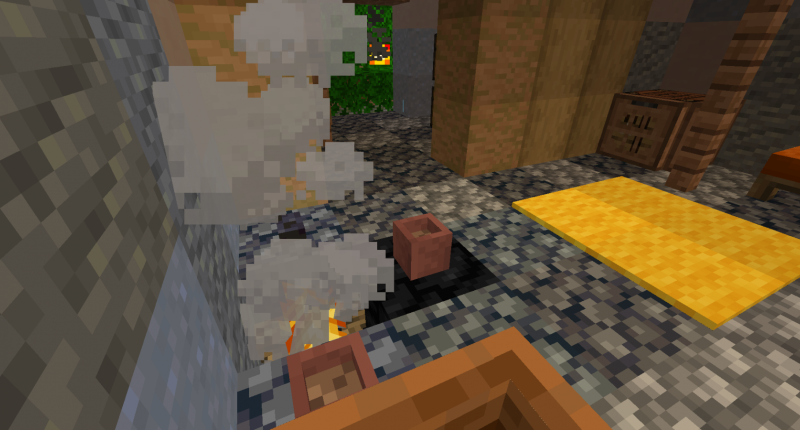 Project status
In development
Supported Minecraft versions

Mod will add the house of the Aztecs to the game that appear in the jungle and a new weapon can be found in their homes - a sharp bone. 

Sharp bone is found in their homes in chests or can be crafted from 2 bones. 

Sharp bone damage approx. 7 points. 

The inhabitants of these houses themselves are now ordinary farmers.

There are also flint and bone tools in the mod.
Changelog
Adden bone and flint tools.