Modification type
Minecraft Forge mod
Latest supported Minecraft version
1.16.5
This mod ads a biome that is covert with ice and snow, 2 new structures, a new illager, a ranged weapon and 3 new advancements.
The biome also has a small chance to spawn illusioner illagers. and 1 of the new structures also generates with an illusioner illager.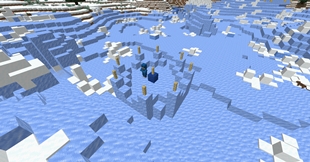 The new illager is the ice wizard this mob spawn in the new ice wizard tower, this illager shoots with bullets that have high knockback and summon lightning on hit and the mob can also summon energy balls that explode when they hit you.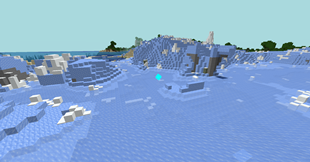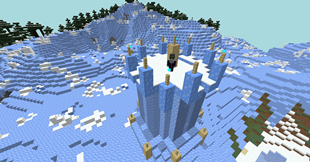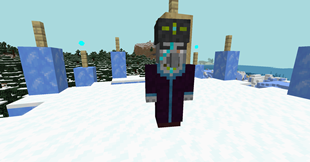 If you kill the new ice wizard it will drop an ice amulet that you can use to shoot like the ice wizard.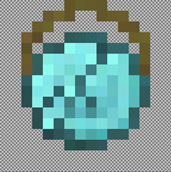 This mod was made with mcreator.
If there are questions or other things please put them on my curseforge page https://www.curseforge.com/minecraft/mc-mods/permafrost-biome there you can also find more images.
Changelog
Changelog
You can find the changelogs on the curseforge page by clicking on the files.