Latest supported Minecraft version
1.18.2
Adds 15 new recipes to Minecraft Java 1.18.2 Forge.
RECIPES:
BLAZE ROD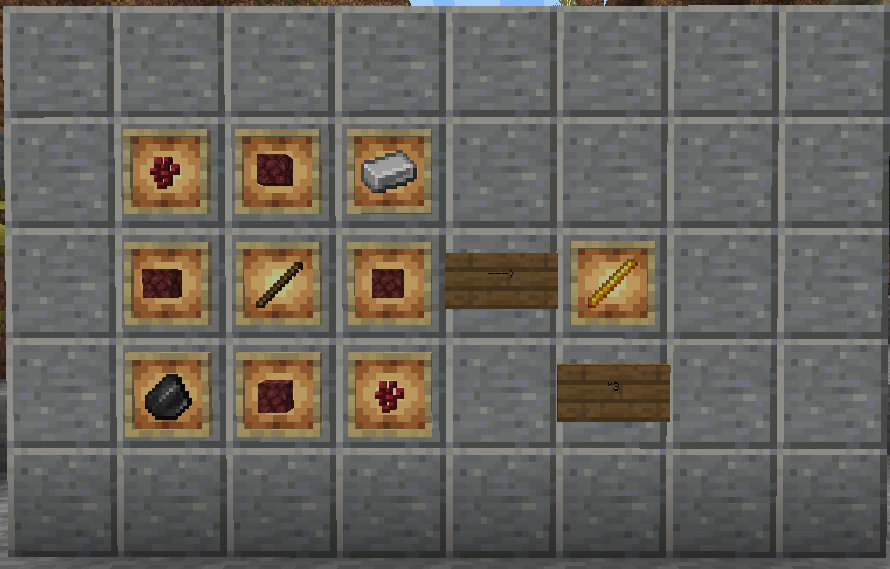 YOU GET 3 BLAZE RODS FROM THIS RECIPE
STICK (this one is just for fun)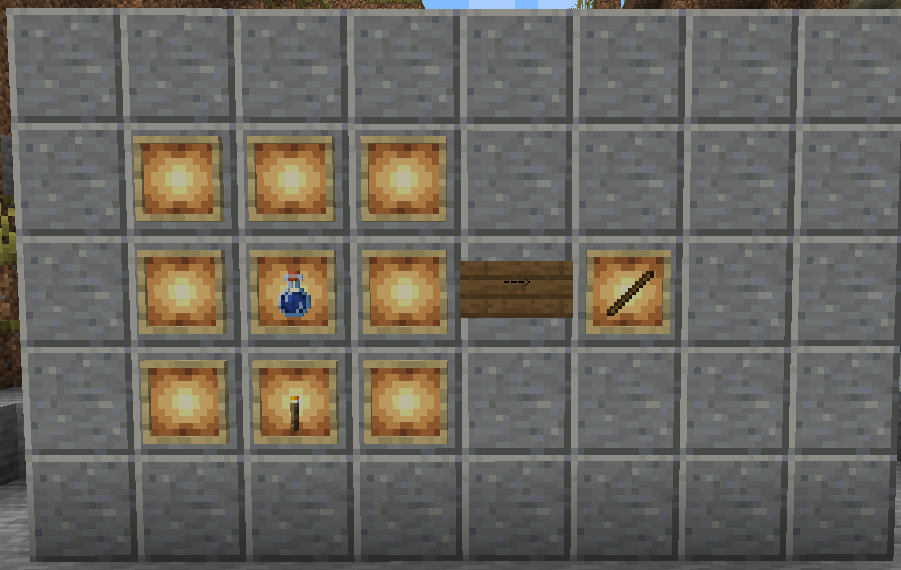 You know... it's not wrong...
BEDROCK (wait, that's illegal)
Uhhh wait, this one's actually like... really bad.
END PORTAL FRAME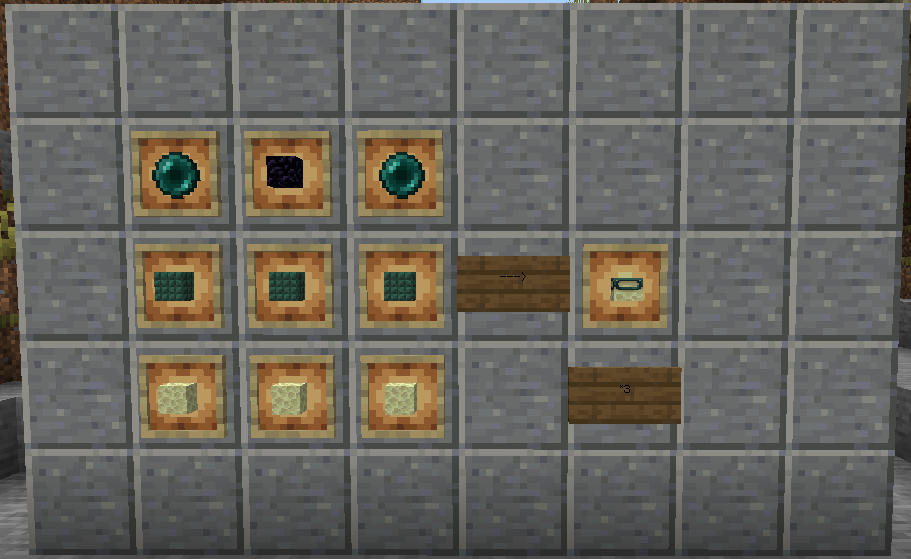 You can make end portals where ever you want! Okay... on second thought, maybe that's not a good thing.
SPAWN EGG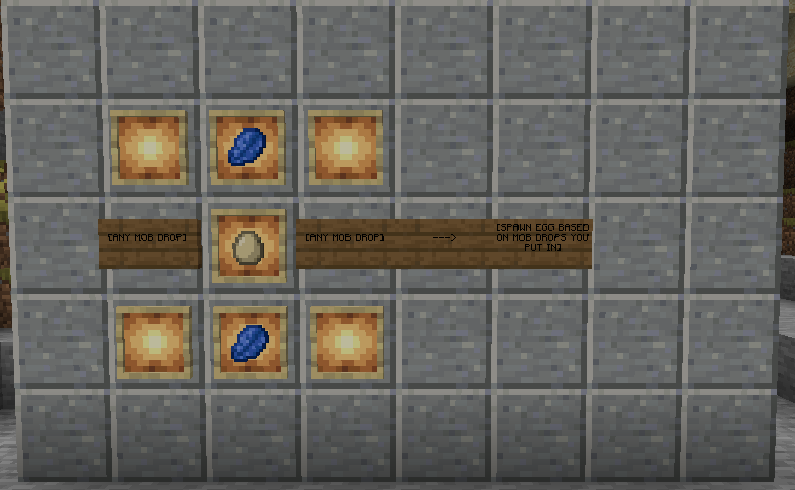 You can put almost any mob drop(s) next to the egg, and it will make a spawn egg! (Full list: Creeper, Pig, Axolotl, Zombie, Cow, Sheep, Bee, Shulker)
TOTEM OF UNDYING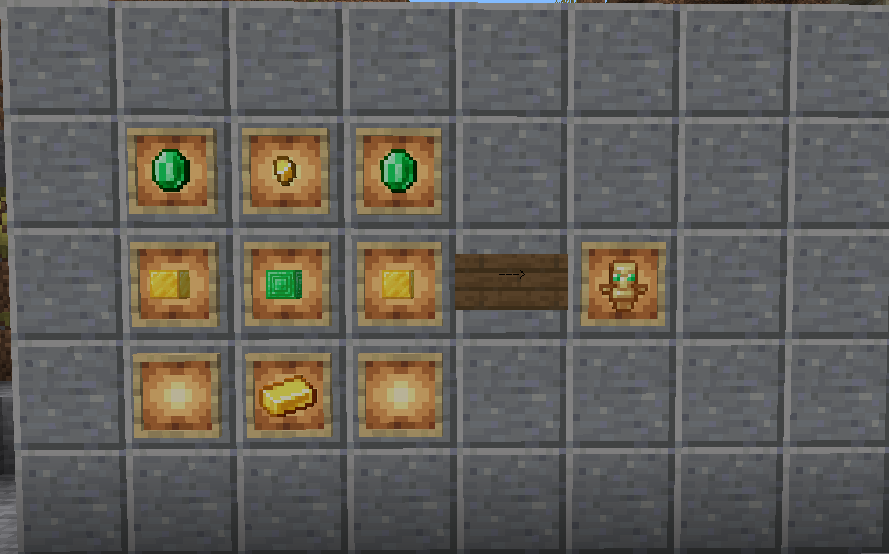 If you ever need to not die, this recipe is for you!
MONSTER SPAWNER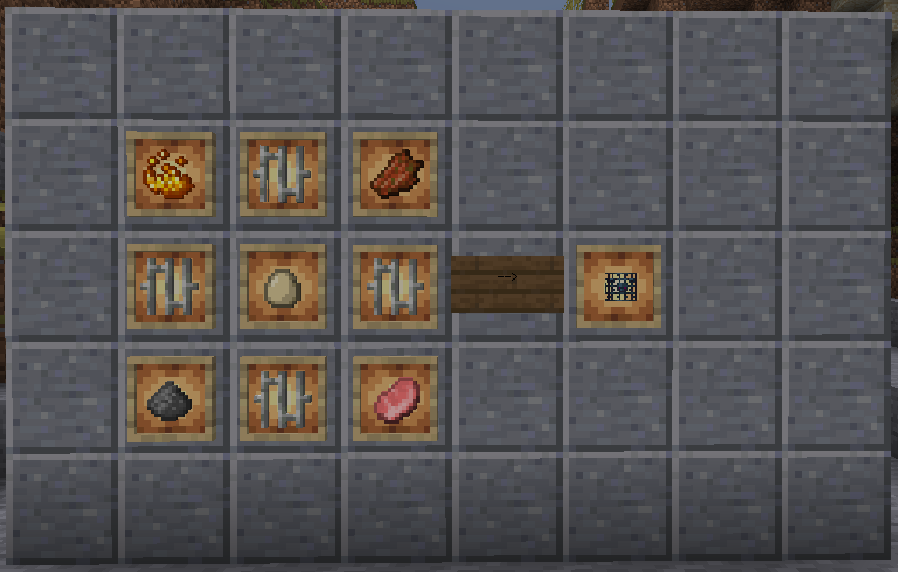 You can use the spawn eggs that you craft to put different stuff into these!
OTHER STUFF
You can use this in your mod pack :)
This mod is built for 1.18.2, so it may not work in other versions.
This is my second mod ever, so please don't judge too much 😂.
Changelog
1.0.0 - Released mod with 15 total recipes.