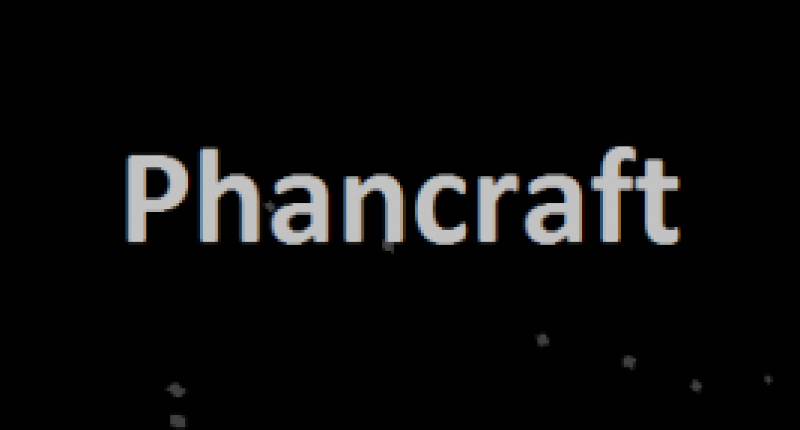 Project status
In development
Supported Minecraft versions
This mod includes:
-3 Ores
-8 items
-23 Blocks (Inculding ores)
-10 Weapons (Including 2 bows)
-8 Sets of armour
-23 Different tools
-4 Custom mobs
-And alot more to come
Phancraft offers a variety of different blocks, items , weapons and more to make minecraft more entertaining and to add more creativity to the game. Whether its soul-stealing mobs, or swords that strike lightning when right clicked, Phancraft will never fail to please. 
.    All the stuff in the mod. 
- - - - - - - - - - - - - - - - - - - - - - - - - - - - - - - - - - - - - - - - - - - - - - - - - - - - - - - - - - - - - - - - - - -