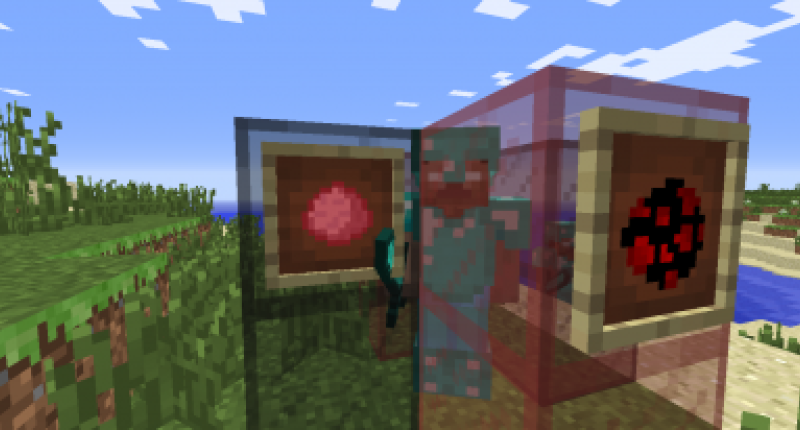 Project status
In development
Supported Minecraft versions
This is an extremely small mod meant for singleplayer diamond-giving. Having a hard time? Don't want to switch to LAN and turn cheats on because you're too lazy? Fear not, hit the "D" key once this is installed to be able to have infinite diamonds! #RICHESFOLYFE!!
This mod is not meant to be used for multiplayer, but I can't stop players from using it on multiplayer. I suggest a plugin being made to stop this from happening, plugin makers! I am not damaging your server's economy if this happens, because I'm not telling you guys to use it for this, but I can't stop you. . .
All I'm saying, really, is that you should use this mod responsibly on your singleplayer maps!