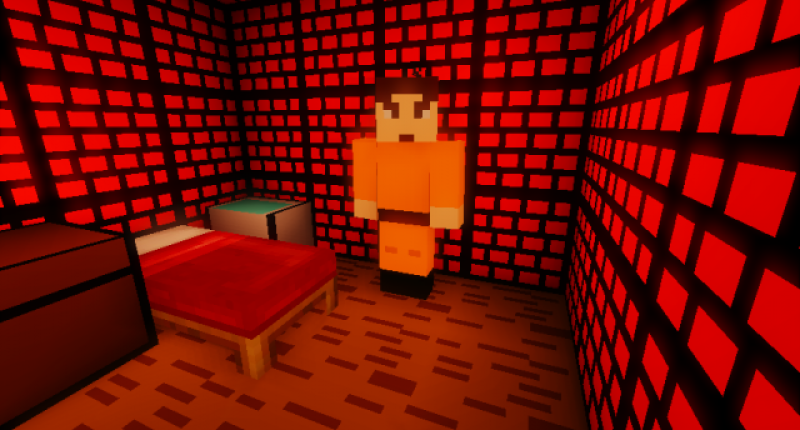 Project status
In development
Supported Minecraft versions
THIS MOD IS W.I.P
Welcome to Center Perks... well not really. However this mod recreates the popular indie game The Escapists! You can build a prison and have friend splay along with you or you can just build for fun. NOTE you can't re-upload this to a different Website however you can create a map i=that includes the mod and up-load that but not the seperate mod!
This Mod includes:                                       Furture plans: 1.0.2
Gaurds and Inmates spawn eggs                   More items,
Files, Plastic Equipment,                               Structures
Keys W.I.P.                                                  Job blocks
Blocks : Cell bars, Bricks and more.
And more!