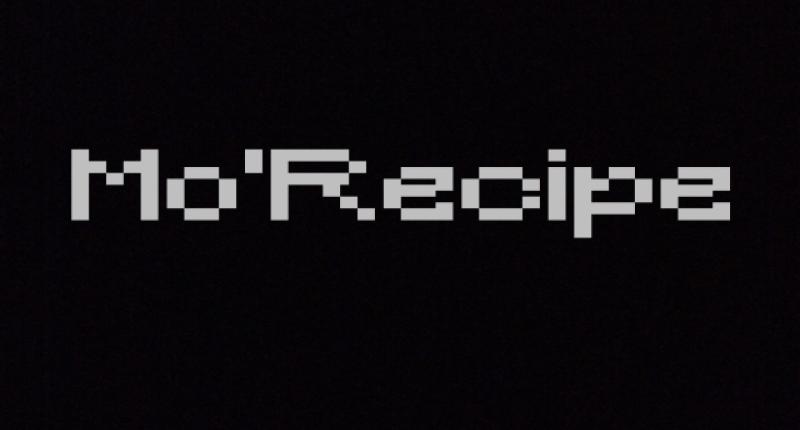 Project status
In development
Supported Minecraft versions
Hello!
This mod in 1.8.9 add recipes based on minecraft items.
You can see my blog here: http://letuteurdu75.wix.com/bi-blog
Don't forget to note this mod and to submit it as the mod of the week!​
Thanks for downloads!
How to instal It?
1 - Download the Mo'Recipe 1.x.0.jar
2 - Open your .minecraft folder
3 - Open the mod folder
4 - Put the Mo'Recipe 1.x.0.jar into your mod folder
5 - Lauch your Minecraft with Forge 1.8.9
6 - Enjoy!
V 1.0.0
This mod add first the Nether Star Recipe:
And you can re-transform it in quartz blocks!
List of bugs:
No bugs!
Changelog:
1.0.0: First Update
- Add the principals recipes of the mod