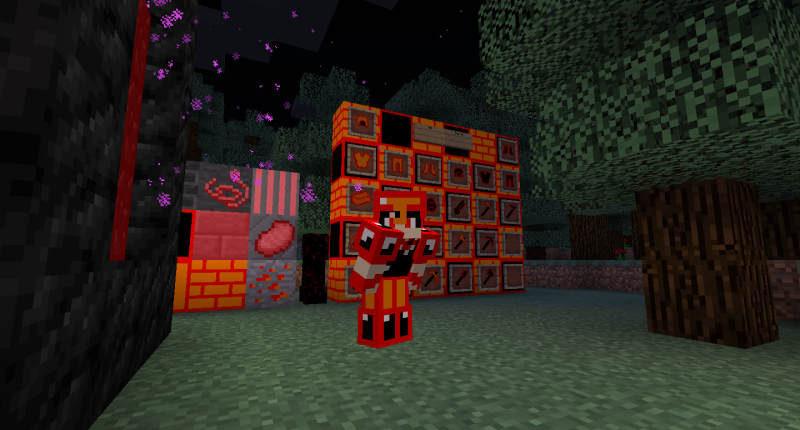 Project status
In development
Supported Minecraft versions
This mod adds 2 categories: Fireiron and Demonic. Fireiron is a ore you can smelt, while Demonic is a crystal. To get the crystal, surround a diamond with coal.
The Demonic Saw and Demonic Sickle are boss items.
The tools and armor are crafted like in normal minecraft.
NEI RECOMENDED!