Project status
In development
Latest supported Minecraft version
1.7.10
you can use this mod in your modpack feel free
This mod is for minecraft version 1.7.10.

You can build easy rooms and tunnels in the underground
Look west and place the stairs down block on the ground and right click it he build stairs down
Go the stairs down and right click the free block Room 21x21 West and you build youre first room
Then you can place the other rooms or tunnels on the green glass (is best place but you dont need place it there) but you need place on the right side (west= look west, East= look east, North= look north, South= look south, Press F3 for check side or watch the room ,tunnels texture)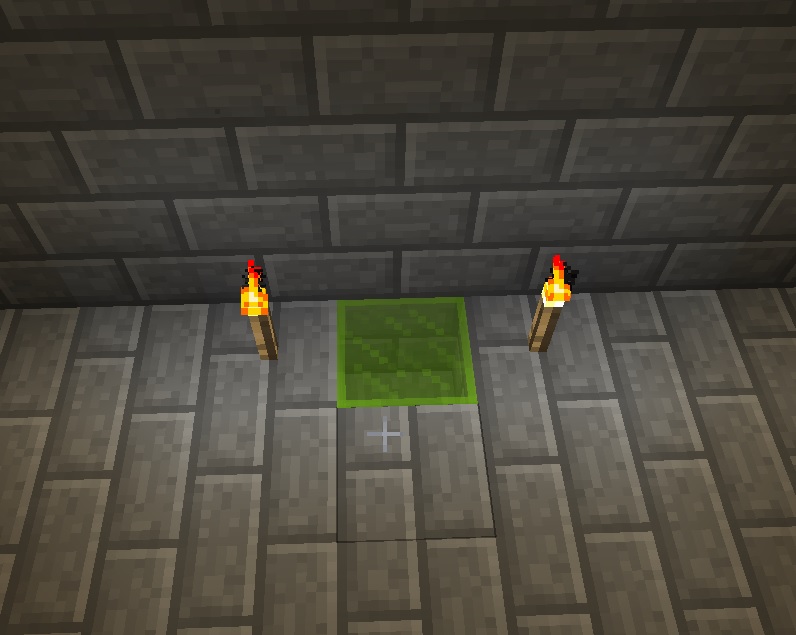 4.Be sure that you place the Blocks on the right place or you destroy youre rooms or other things that on the way from the room or tunnel
Recipes:
1. Stairs Down: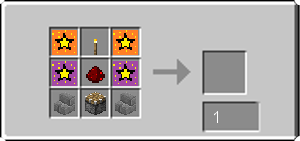 2. Room 21x21 West: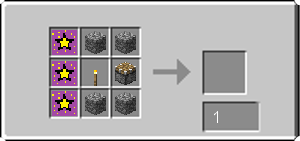 3. Room 21x21 East: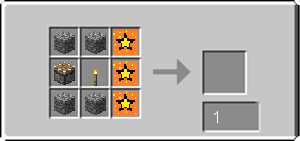 4. Room 21x21 North: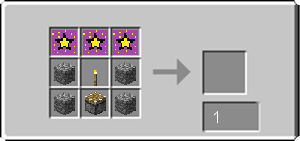 5. Room 21x21 South: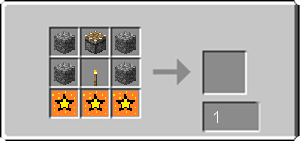 6. Tunnel 25x3 West: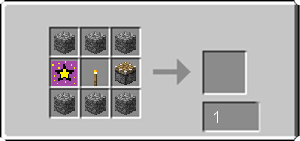 7. Tunnel 25x3 East:

8. Tunnel 25x3 North: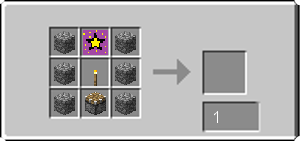 9. Tunnel 25x3 South: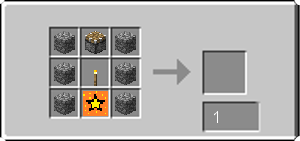 10. Glow Star Erz: you can find it in the underground too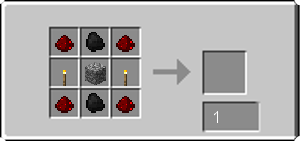 11. Glow Star Granit: you can find it in the underground too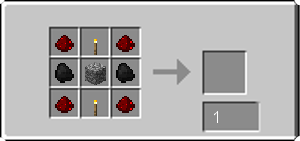 If you want activate the Blocks just right click it.
Sample underground base