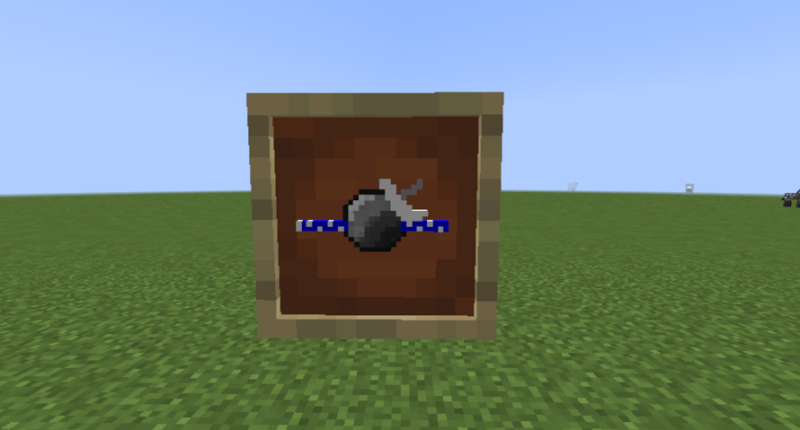 Project status
In development
Supported Minecraft versions
Adds Satellites to the game!
Planned features
Differences between launches
Launching a satellite uses it up
Minenet becomes used for something (probably wireless redstone or communication or something)
Galacticraft integrations (i.e. Minenet relative strength changes between which planet you are on and your different launches)
More satellites!
Minenet relative strength
Current features:
Find two new ore types.
Refine one of them into rocket fuel.
Refine nether quartz into liquid silicon.
Craft solar panels.
Craft sat dishes.
Craft sat bodies.
Craft a satellite.
Launch the satellite.
Activate MineNet, a new Network of your satellites.