Modification type
Minecraft Forge mod
Latest supported Minecraft version
1.16.5
Small mod That makes Minecraft just a bit more comfortable.
Got negative or unwanted effect but don't want to drink milk because it will remove positive effects too?
Use Antidote to get rid of that specific annoying effect.
Find Mediroots in caves to craft!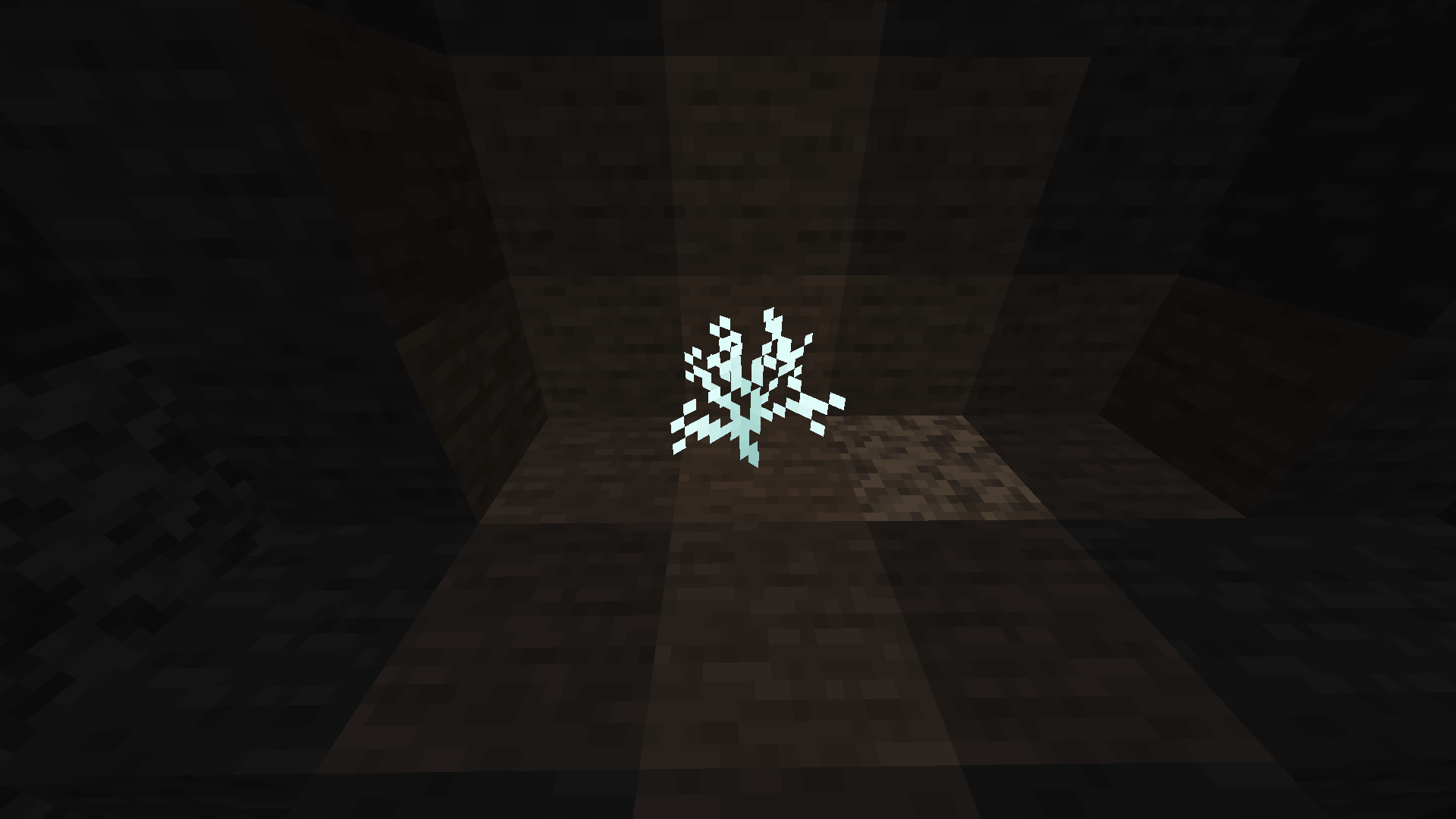 Make a ton of different antidotes!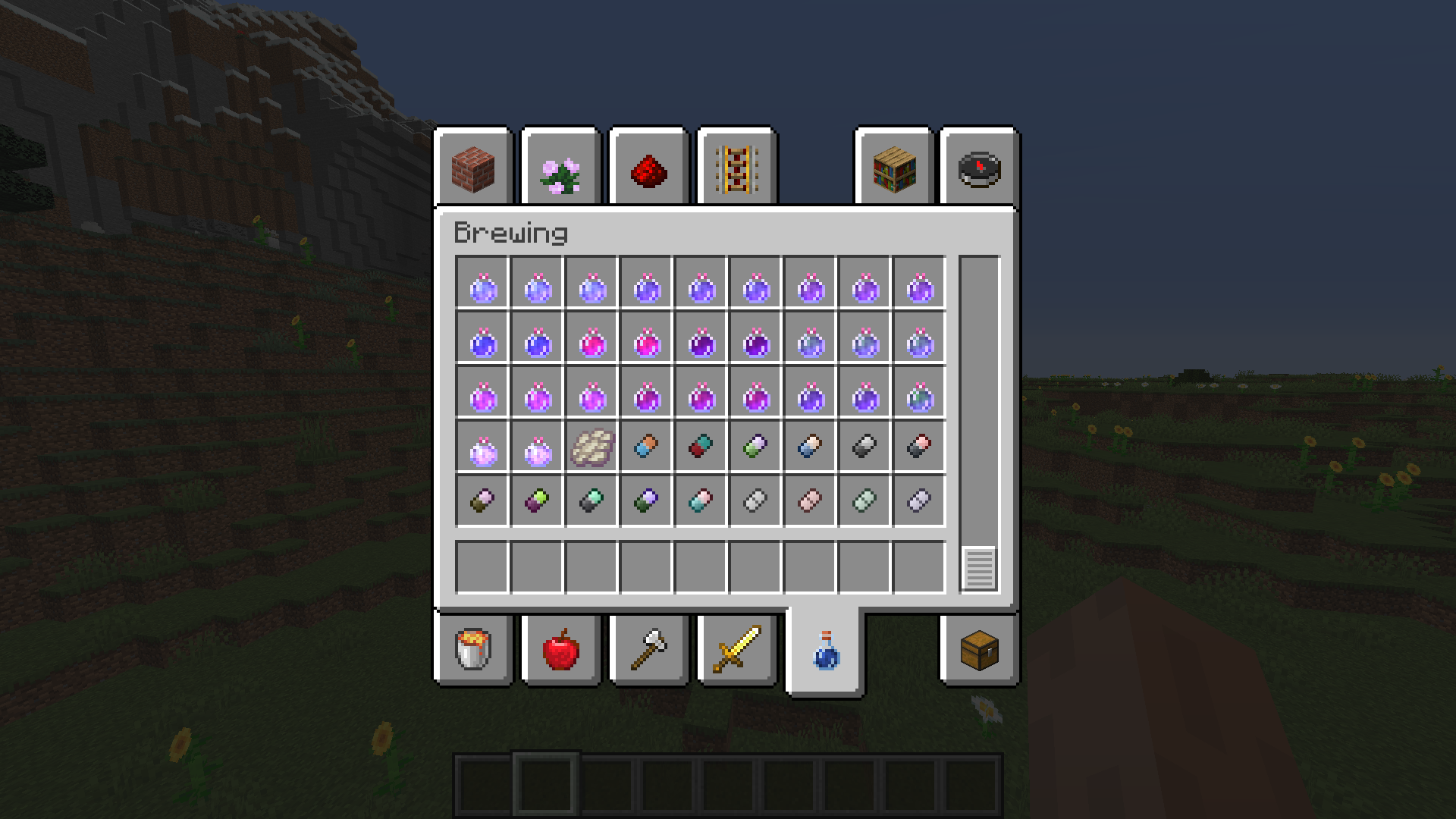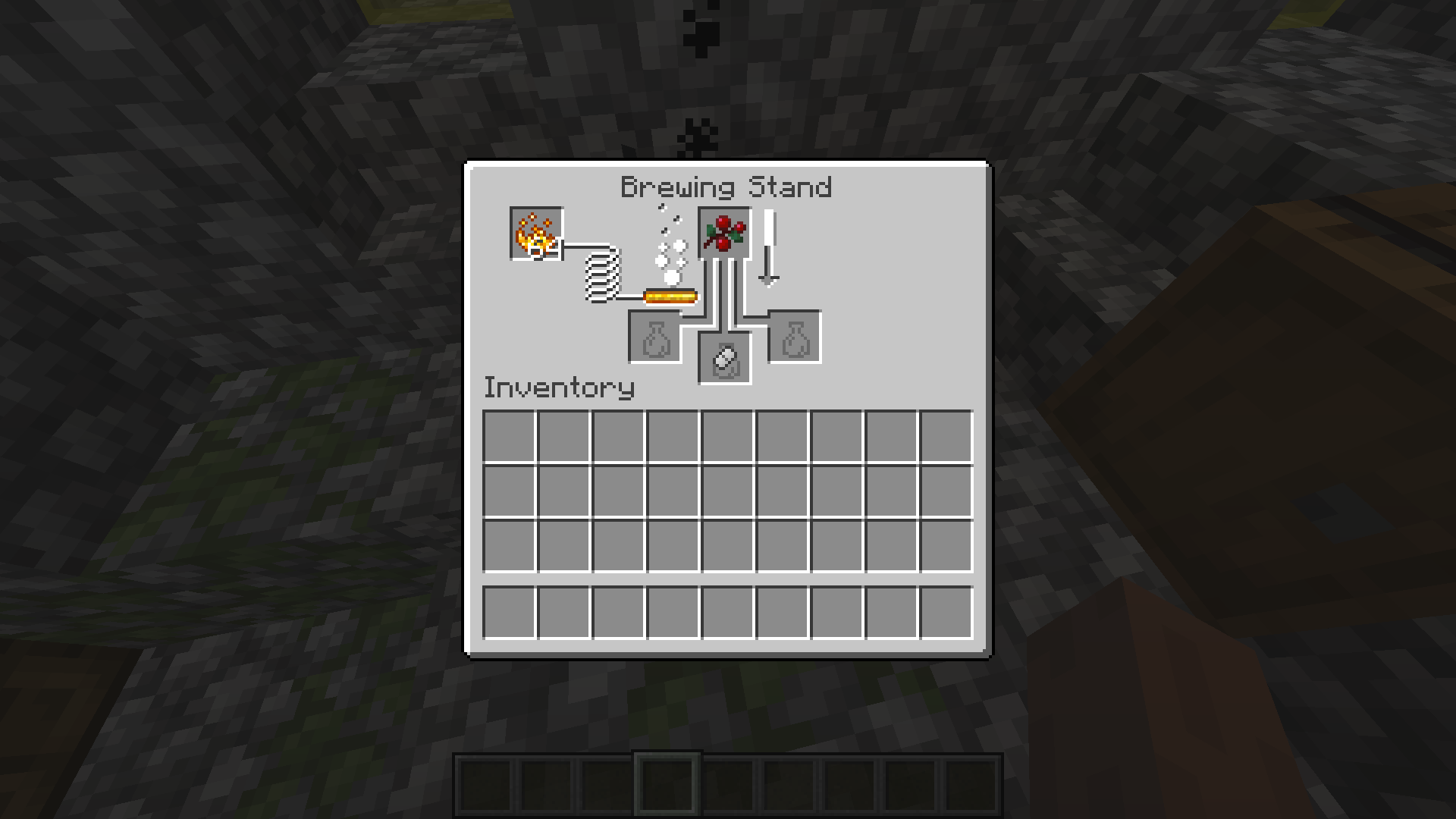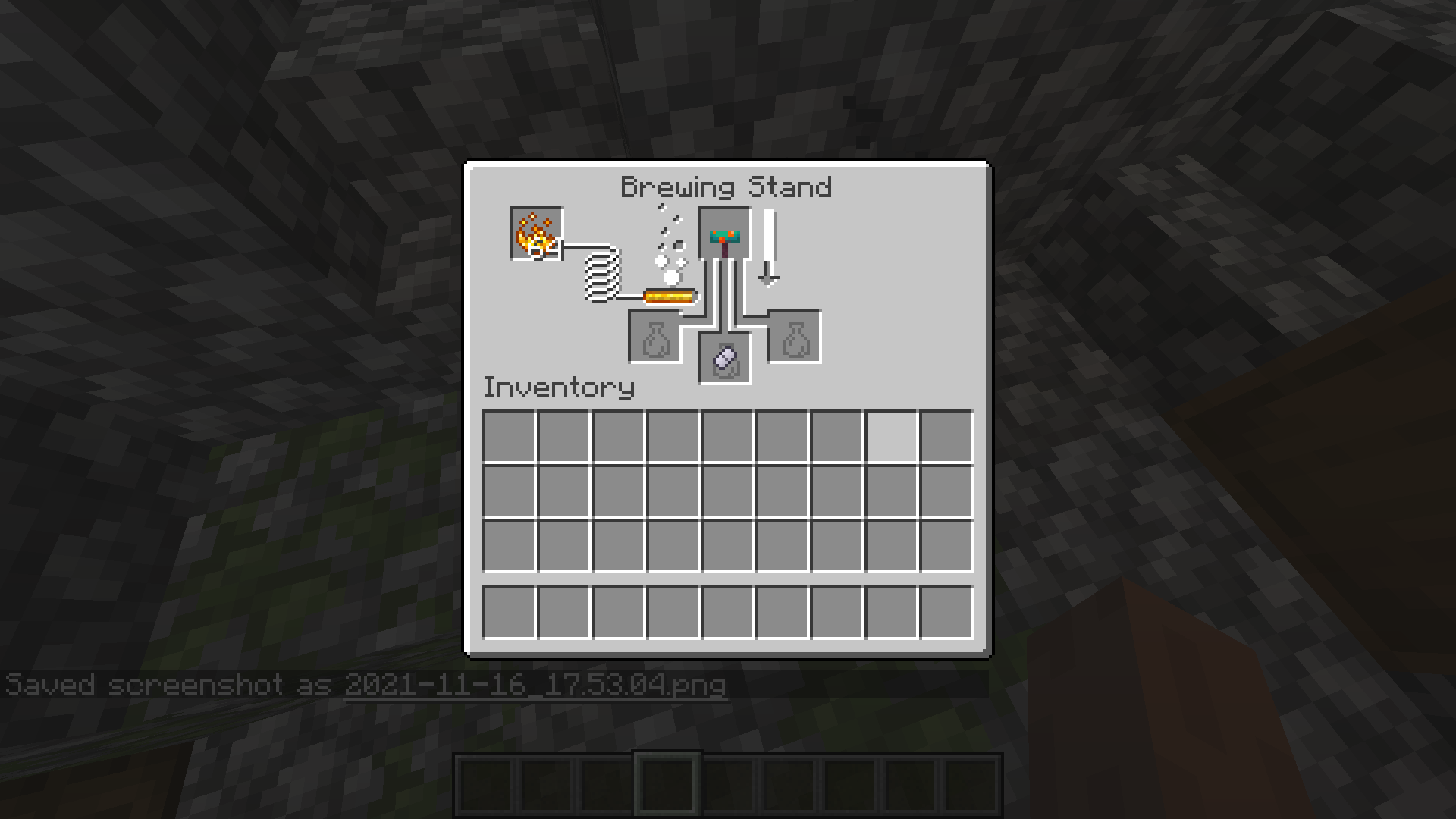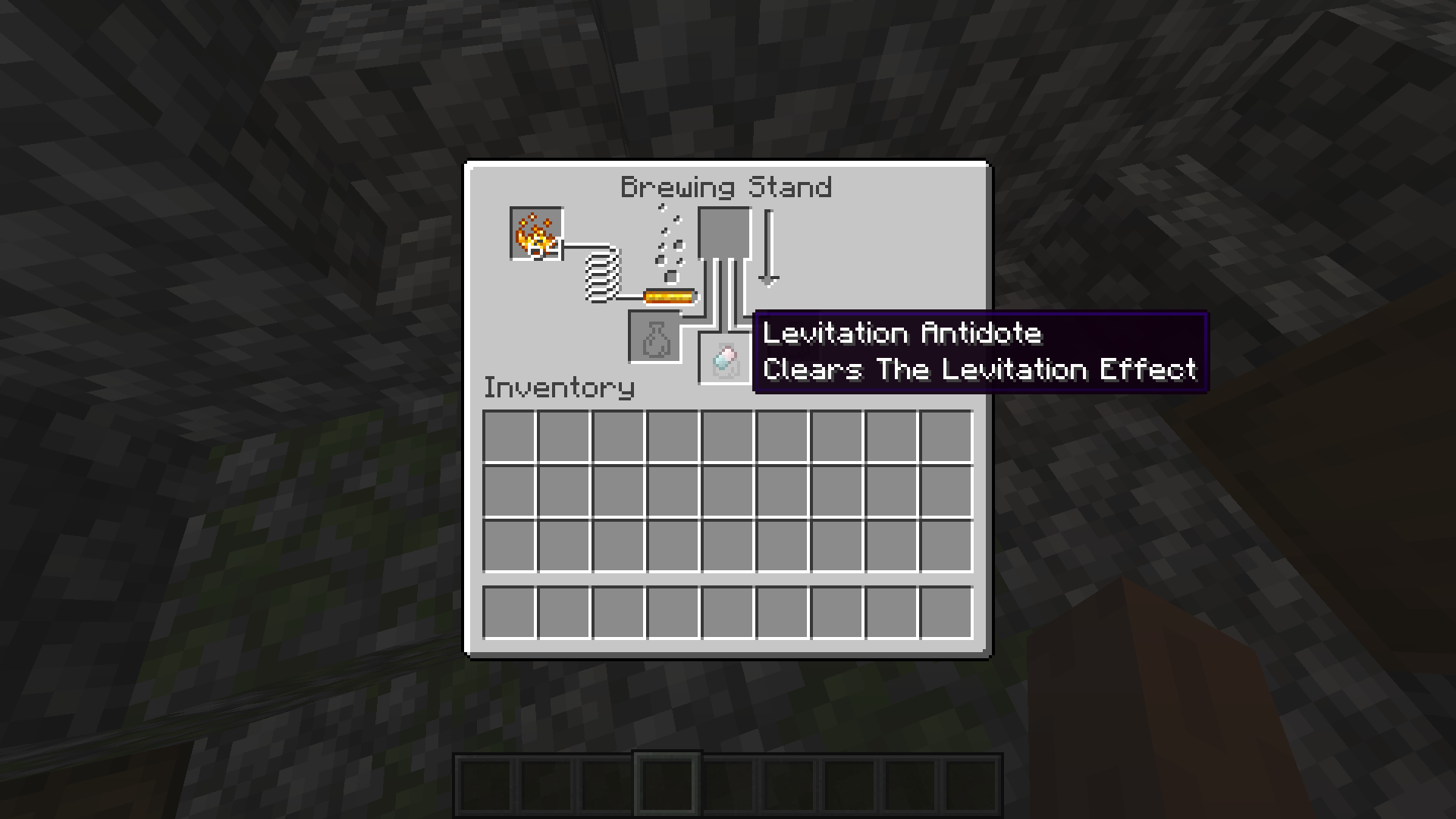 Learn how to make em with a handy book!