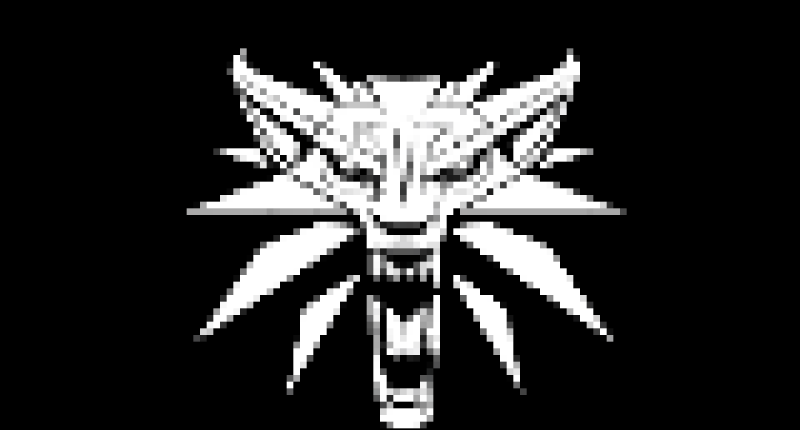 Project status
In development
Latest supported Minecraft version
1.11.2
If you ever thought that seeing monsters from The witcher series in minecraft, well, this is your lucky day!! This mod adds a lot of Mobs, armor,structures and other stuff from the witcher world. Explore the new dimensions - Continent, Vampire world and more. In this dimensions, you can find a lot of mobs from the witcher series like drowners, ghouls, Vampires and so on. There are also 2 new ores, a lot of new armors, silver swords and more!  
Blocks And Items
School of the cat basic set + basic silver sword
New materials : Dimeritium and Silver                                 
 New Dimesions and Mobs
The continent - basic dimesion with currently 2 biomes , almost all mobs are going to spawn here. Can be opened with Flint and Silver  
Ghoul- common and not so strong mob 
Alghoul - stronger ghoul
Drowner- Swampy medium creature 
Alp- a higher vampire, miniboss      
Mucknixer - Stronger drowner
 Future plans
 -adding a ton of new mobs
-new dimesion/s
-more sets of armors
-a lot of new silver swords and other weapons
-new structures 
Changelog
Version 0.0.1   
-First version
Version 0.0.2
-added 2 new biomes - Swamp and Warzone 
-fixed the armor icons
-fixed drowner to spawn, he spawns only in the swamp
-Fixed Ghoul, Alghoul,Alp spawn rate
Version 0.1.3
-Fixed biomes to spawn only in new dimension
-Fixed school of the cat armor values
-Re-made ghoul and alghoul texture
-Made Silver and Dimeritium more rare
-Added Mucknixer 
Version 0.1.4
-Fixed Silver ore not dropping itself
Thx to Rensik for the help with textures.