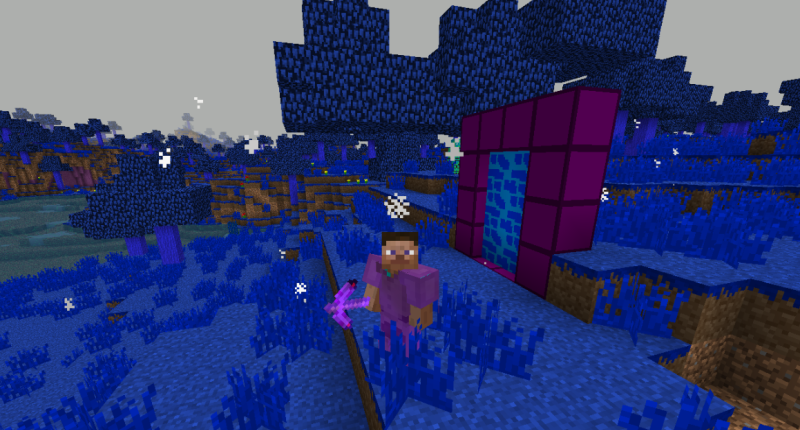 Project status
In development
Supported Minecraft versions
Now it contains obsidian tools, obsidian armor set and few weapons..
New plant to grow (MagicalCrystal Plant) which grow into Magical Crystal, which is used to craft some of my new content i am planning to improve it..
Weapon called Harvester which use Magical Crystals as a projectile
Obsidian coal for furnance
Magical: grassblock, woodenplanks, wooden log, leaves
Only one mob (Magical Golem)
Mythical Dimension
and 7 achievements
Still in development i was working on this from 16.12. 2018 and now it is 18.12.2018
I am planning to add Vampires, Werewolves, Wizzards, some ores, some weapons and tools, also few more biomes, huge amount of mobs including Boss fights, also new farming stuff, home pets and animals.. 
I am goin´ to upload new version of this mod in 2-3 months (we will see :/ ) 
Changelog
First stages of my learning and creating