Topic category: User side tutorials
NOTE:
MAKE SURE YOU DOWNLOAD TECHNE FROM MY OFFICAL WEBSITE AS PEOPLE ARE HAVING ERRORS WITH OTHER WEB DOWNLOADS.
http://justgameinmods.weebly.com
Make sure you download winrar or 7zip as it is a zip file.
Winrar can be download here: https://www.rarlab.com/download.htm
Right click and press extract to...! This will extract the files to where the zip file is located.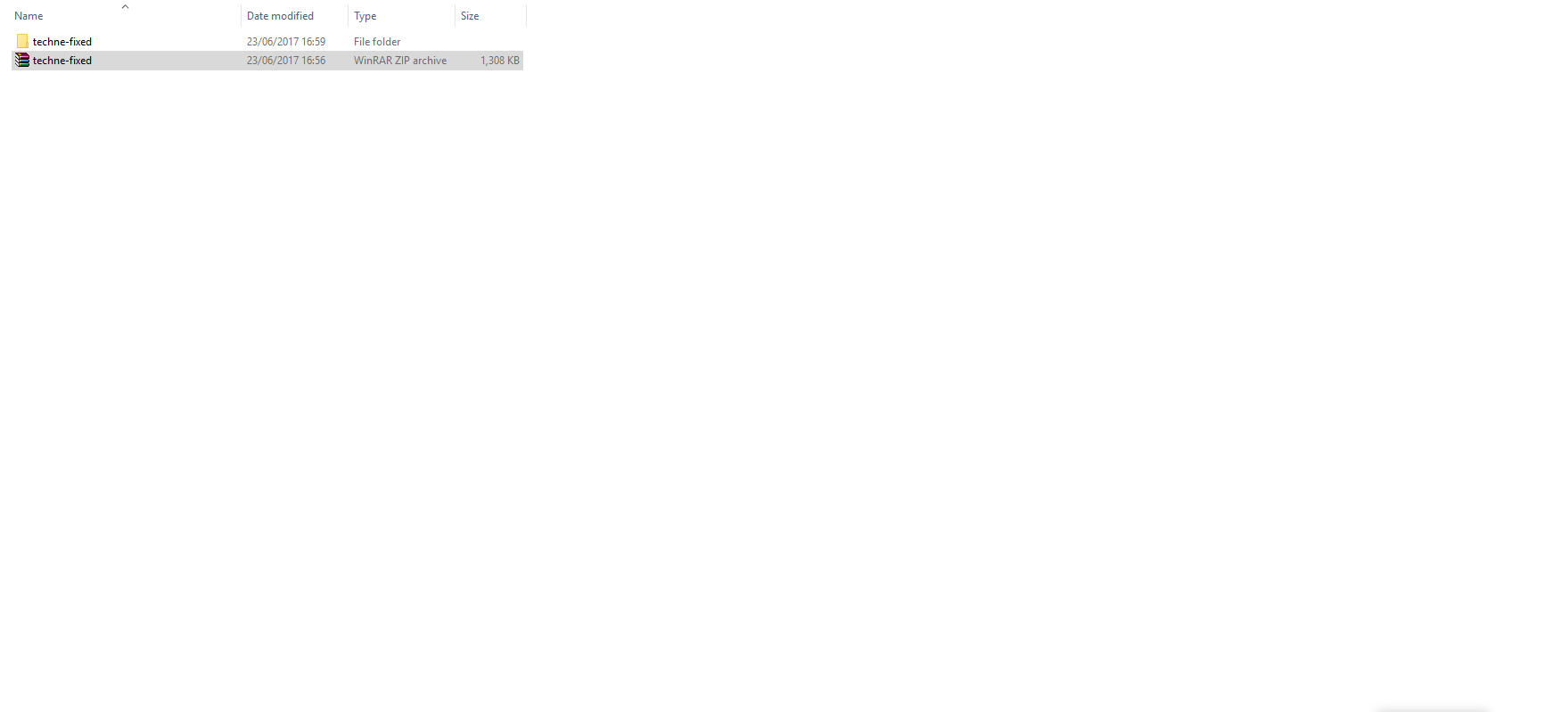 When you download the file, open it and it should have a load of files inside.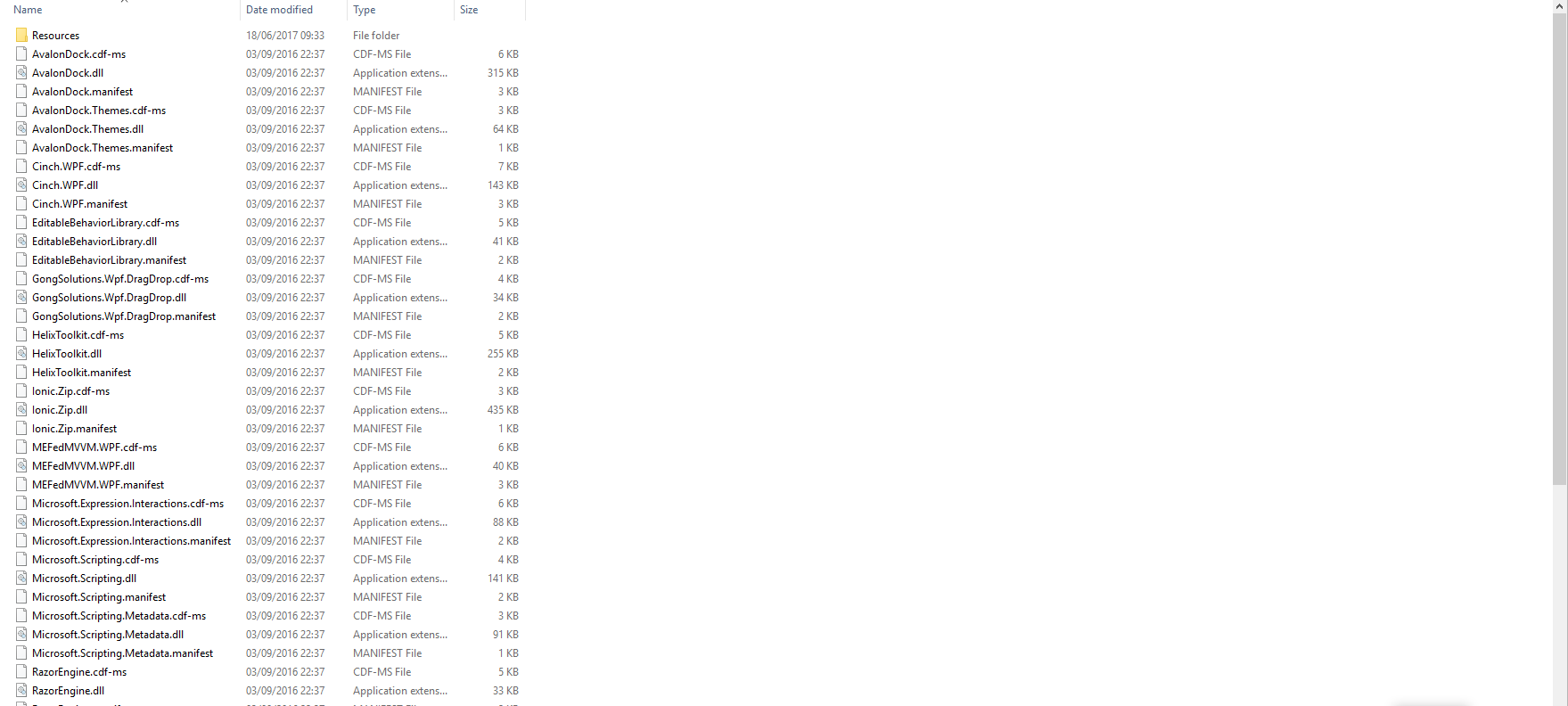 Just scroll down and you'll see the techne file. You can double click it and it should run. It should have Application next to it.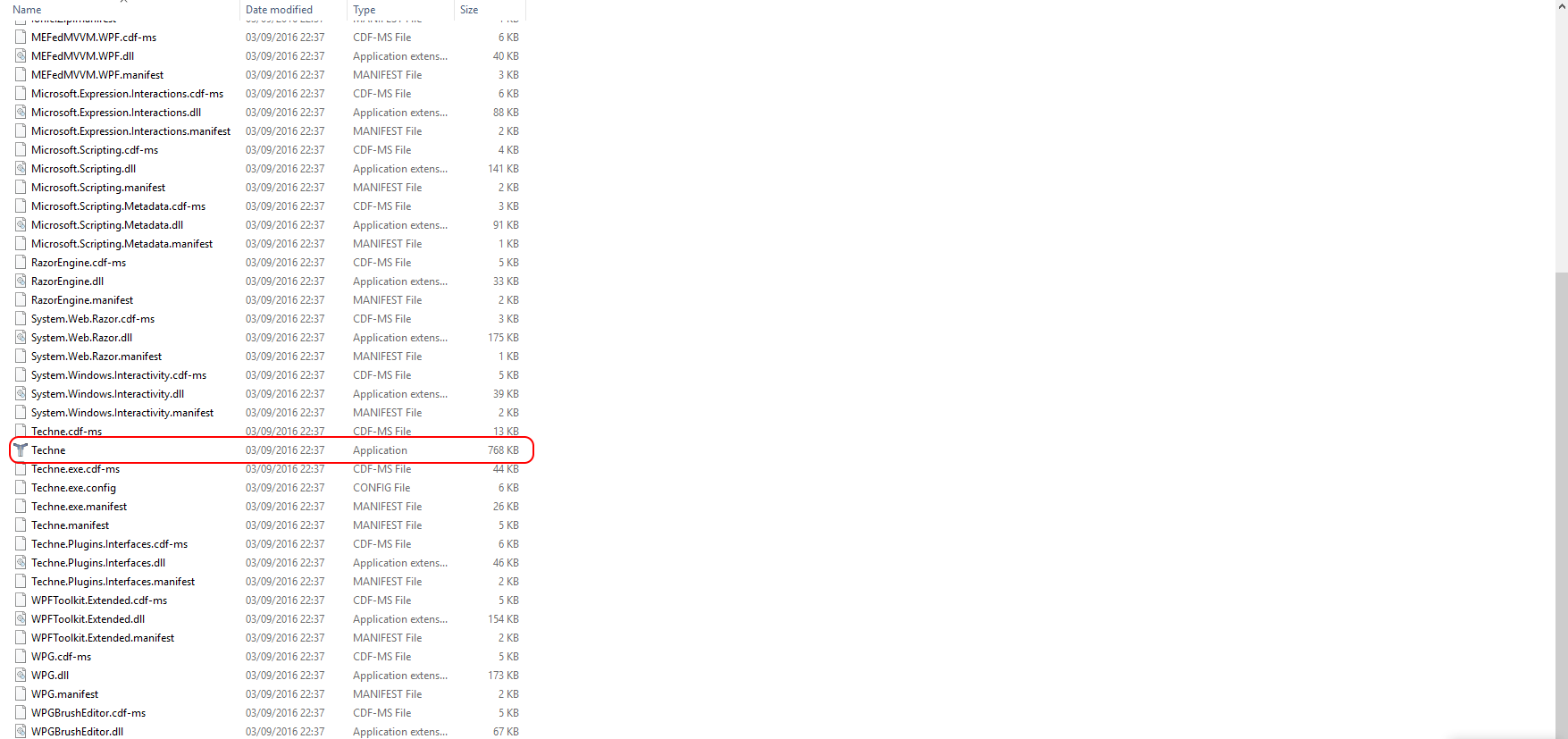 Edited by JustGameIn on Sun, 11/19/2017 - 12:41