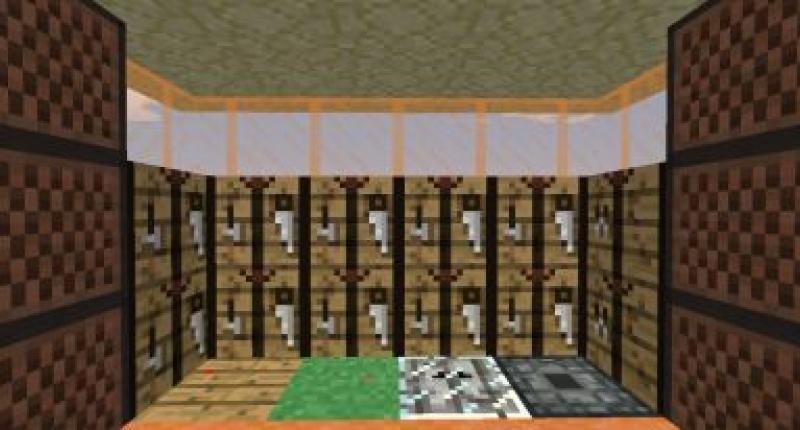 Project status
In development
Latest supported Minecraft version
1.7.10
Hey Guys,
heres my first published mod:
GumbasModTrapZ
This Modification adds some Traps to your Minecraft!
It adds:
Wood- and Grass Mine,
Mob Trap (Spawns a charged Creeper),
Ligthning Trap (Strikes Lightning)
I already made a Youtube-Trailer (scroll down to watch it)!
When U wanna see all the crafting recipes install a Mod like CraftGuide or stuff!
BTW my im German :D, so sorry for my bad english
Im not that good by java-coding, so I used the implemented Tools of MCreator. (I like Python more than Java :) )
C U
gumbakiller09
Maaaan I have to write seven Words more  :/