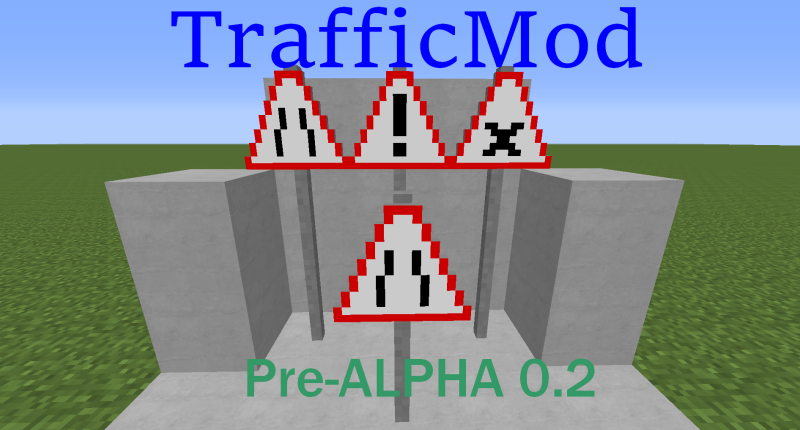 Project status
In development
Supported Minecraft versions
Here is my road mod!
This mod is no longer develop with MCreator ... A link will appear to go to the mod 's website
 

Here is a small tuoriel to start !

 > First , you need craft a pattern of the form of your desired sign . For now , There is a only one pattern : triangle
 > Then , you need craft a post . For now , there is only the vertical post . You can place this block for increase height of your sign .
 
> After , you need craft a element sign :
                                   Warning sign element
                                   Retract road sign element
                                   Crossing road sign element
> So , there is more than to merge with a post

There you go !
>>> There is also a new block : Concrete block !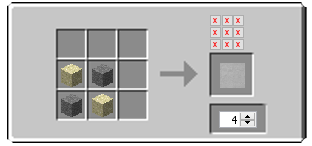 It is in Pre-Alpha so please suggest me some stuff!
This is a french mod, so sorry for my english :)
__________________________________________________________________________
Know bugs :
-> Blocks don't rotate in the player direction
__________________________________________________________________________
Changelogs :
Pre-ALPHA 0.2 :
- Added Concrete Block
- Added Crossing road sign element 
- Added Crossing road sign
- Fixed particules of Post
Pre-ALPHA 0.1 :
- Added Road sign pole
- Added Triangle sign pattern
- Added Warning sign element
- Added Retract road sign element
- Added Retract road sign
- Added Warning road sign