Project status
In development
Latest supported Minecraft version
1.8.9
AlchemyCraft is a Magic-Technologic mod, that will add too much things to your minecraft, from new ores (all them with special magic power), until high tech heavy machinary.
With this mod, you can select 2 ways to play, The Magic Way, were you make enchantments, special potions and too much more; Or The Technical Way, were you use the same items to make heavy engeenery, or play these both! as you want!
Wait a Minute... What is the Alchemy?: In real life, the Alchemy was an art (The father of the Chemical) that tried to find the Escence of the things and the life, Why is the gold... gold, What is a diamond, Why the diamonds are diamonds, Why are we alive, What gave the live to the first human, How to create life with our hands, etc.
Why this mod is AlchemyCraft, if this also adds technology?: Because the Original idea was an Alchemy mod, and will have more alchemy than technology.
Ideas for this mod:
The Magic Way:
Make Air,Fire,Terra,Aqua,Order and Disorder armor/tools/weapons
Create mobs that will make a procces everytime
Discover new dimentions
Mix things to get something useful (not in all cases)
Too much more...
The Tech Way:
Auto Farming
XPSaving (i rlly dont know if i'll can do this)
New Redstone Things
New type of machinary (not redstone)
More things...
Remember: This mod is in Alpha (Very very early development) and may have some bugs, an all/some of the parts of this mod (mentioned before) will not be until the full version.
Actual Added Features
Alchemy Furnace
Fusionator
Copper Lingot
Bronze Lingot
Silver Lingot
Pyrus Crystal
Maple trees, logs, planks, rods & leaves
Maple bucket
Silver trees, logs & leaves
Salt
Saltstone
Disorder Dimention
Order Rod
Pyrus Rod
Power Rod
Disordium
Disorder ores
Order ores
Salt desert biome
Dark Golem mob
Features
A 0.0.4
Added Alchemy Furnace! (Yeah, it came too late, but good :s)
Added Fusionator!
Added Copper Lingot
Added Bronze Lingot
Added Silver Lingot
Added a method to get the Pyrus in survival!
Added Maple Bucket (to drink)
Added Magic Tools Tab
Added White Magic Weapons Tab
A 0.0.3
Added Salt
Added Saltstone and its variants
Added Salt Deset biome
Added Maple Leaves
Added Maple Leaves to Maple Trees
Changed Maple Forest Sky color
Added Silver Tree logs and leaves
Added Silver Trees
Added Maple tree variants
Added Maple sticks
Added Power Rod
Added Disorder Dimention
Added Disorderium
Added Disorder Crystal Ore
Added Disorder Portal
Fixed some bugs
A 0.0.2
Added Order Gems for Order Ores
Added Maple Planks
More Trees in Maple Forests
No more pyrus ore (Temporally, i have better things on my mind)
No more Destilation Stands (The same as before)
Removed Herobrine
A 0.0.1
Added generation for Maple Log
Changed AuraForest biome to MapleForest biome
Changed the AuraForest (Now MapleForest) colors
Added generation to Pyrus Ores (Nether, this was already generating, but TOO less, so it was "invisible")
Fixed Maple Log textures
Added GUI for the destilation stand
A 0.0.0
Added Maple Log block
Added AuraForest biome
Added Pyrus Ores (NETHER)
Added Haunted House Structure
Added Destilation Stand
Spoily Mod Screenshots! YAY!!!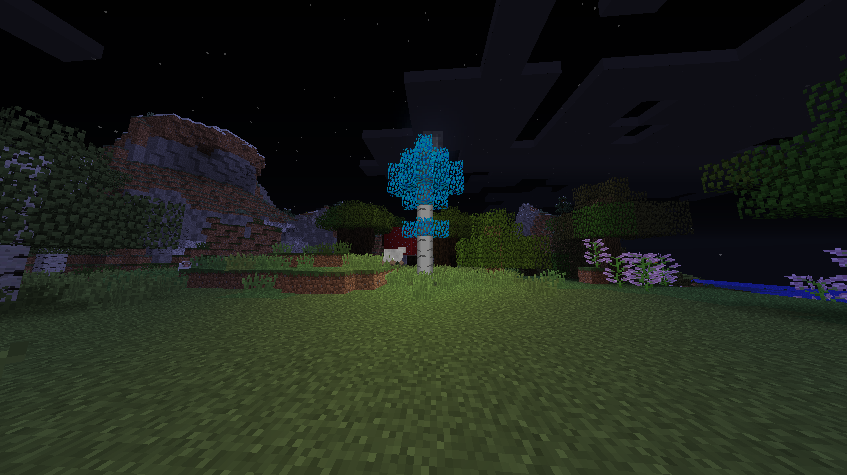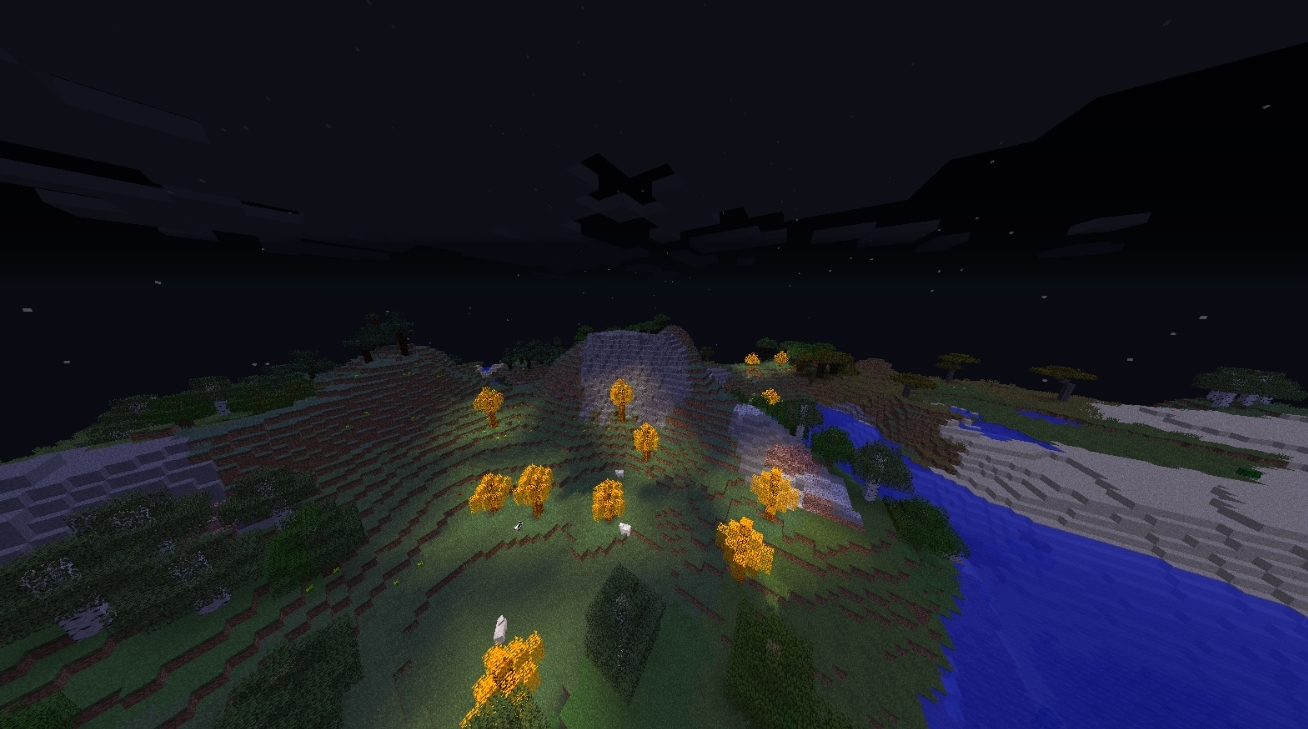 PLAY THIS MOD WITH FORGE/MODLOADER OR ANOTHER MOD LOADER
DONT TRY TO PLAY A GAME WITH AN OLDER AlchemyCraft IN A NEWER VERSION!
DONT PLAY VANILLA SURVIVAL/WORLDS WITH THIS MOD WITHOUT BACKUPS, MIGHT GET CORRUPTED!
Hope you liked it, its meaning too much working, peace out!
Remember to Report Bugs/Human Errors to fix in the new release of AlchemyCraft.
We (me) are working on a new release buggyless and bountier, be patient
Finally, remember download the most recent version [Alpha 0.0.2].